Chemical Waste Drainage Systems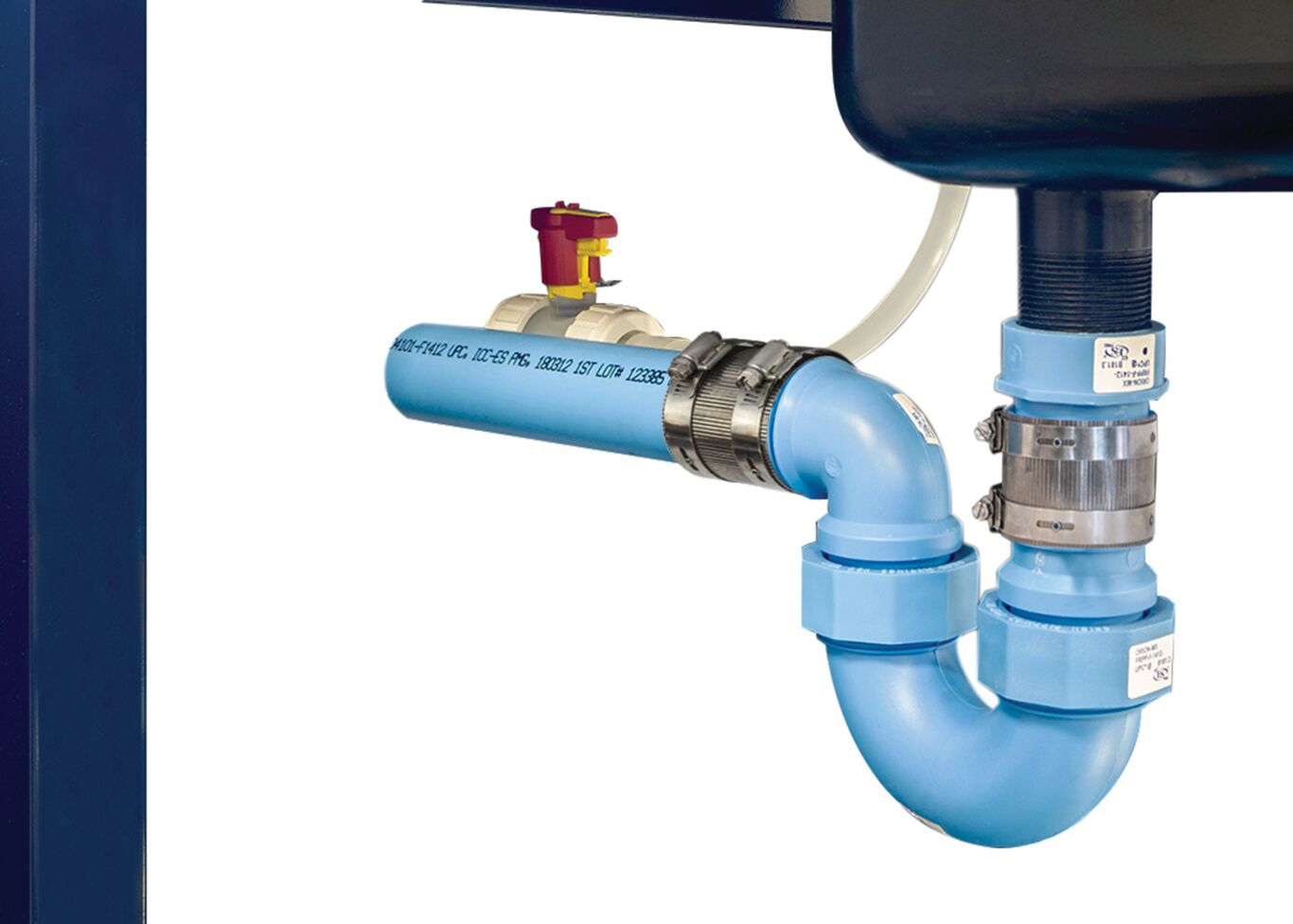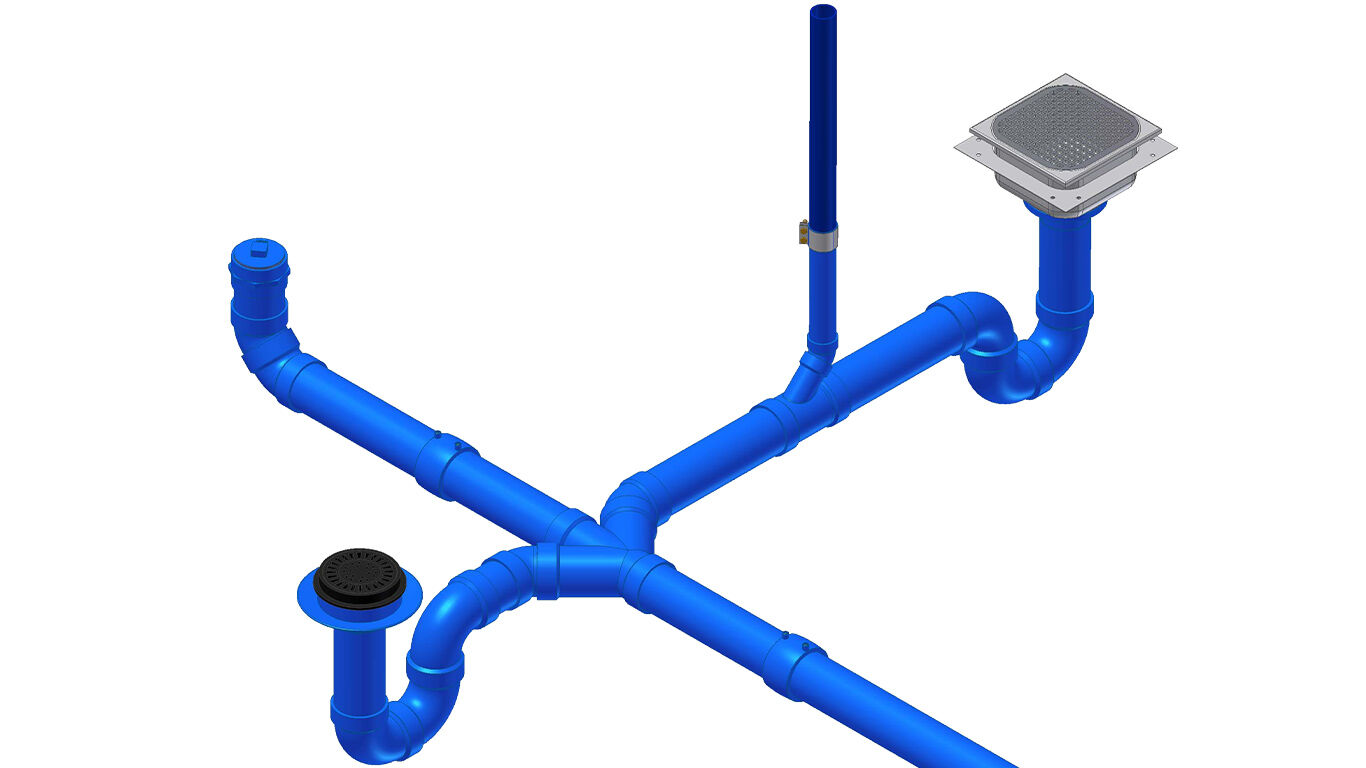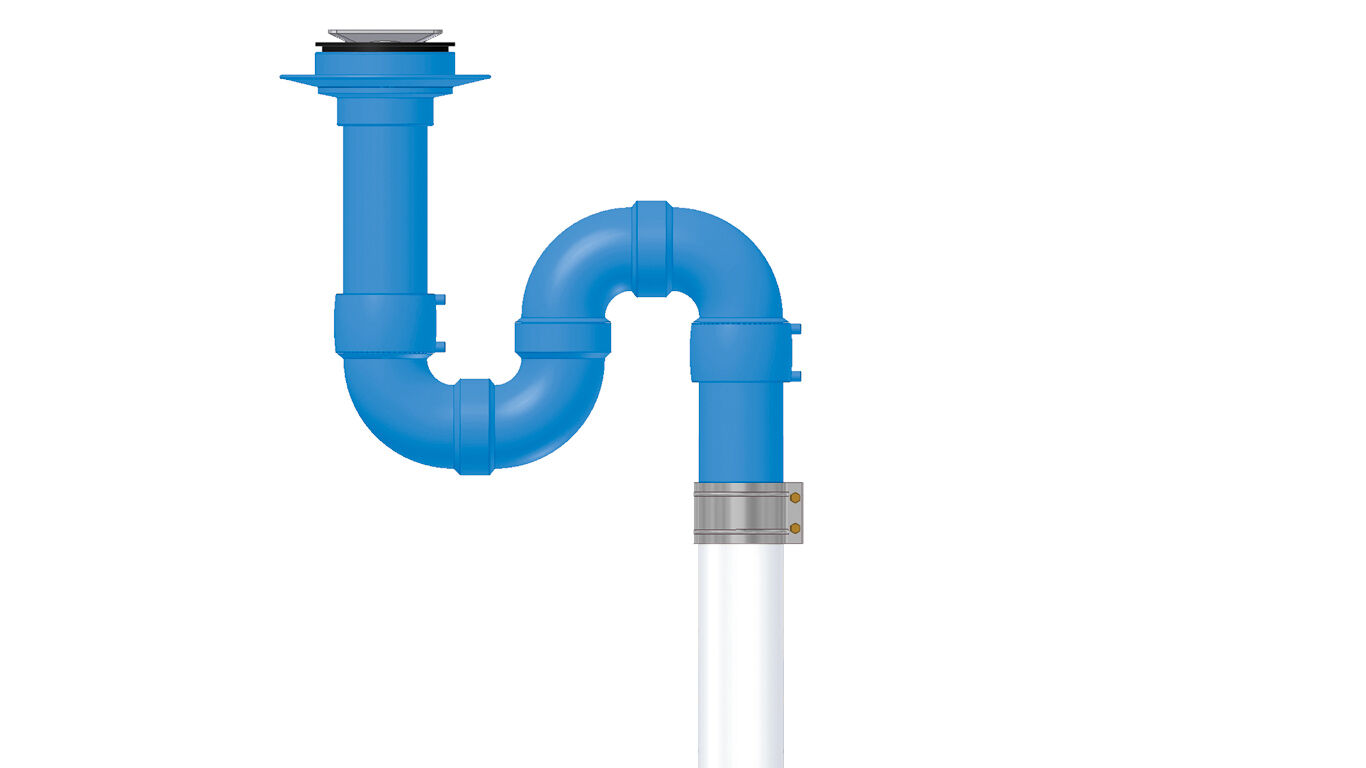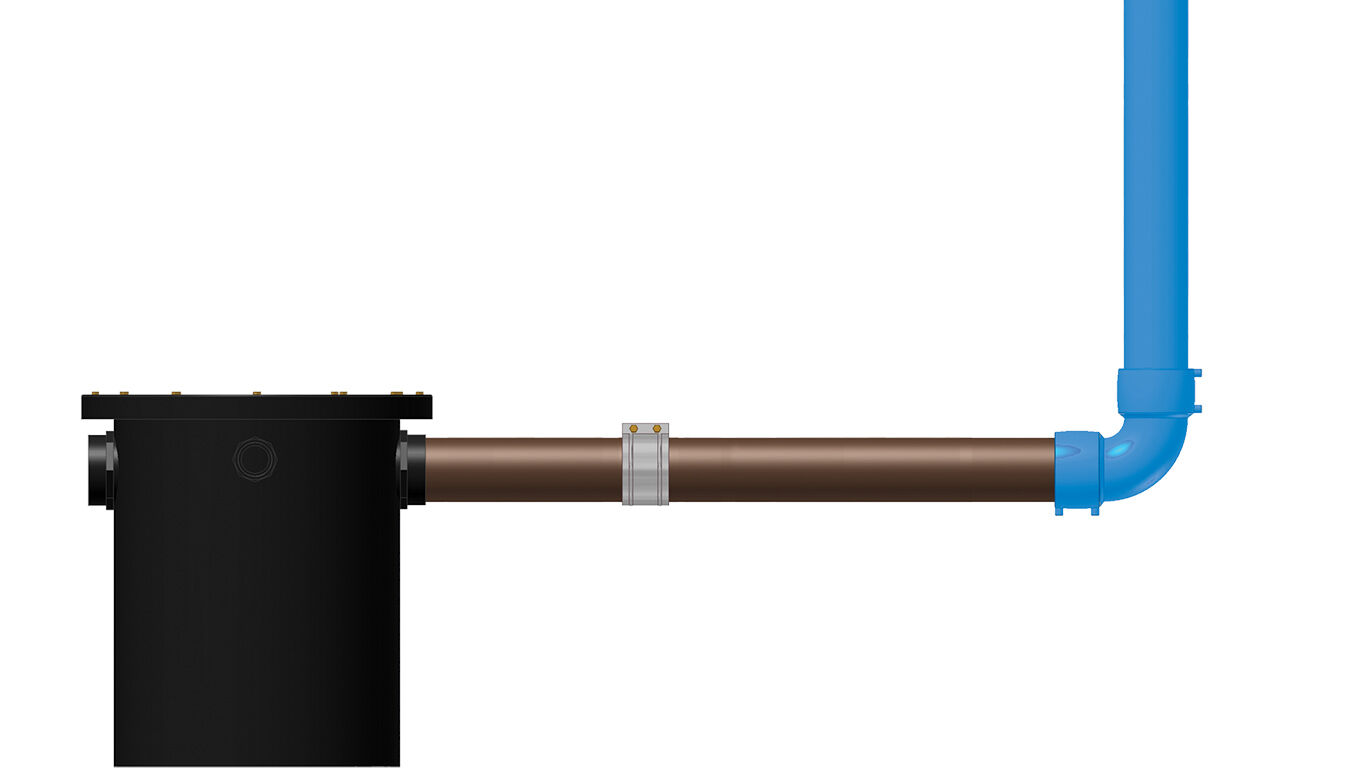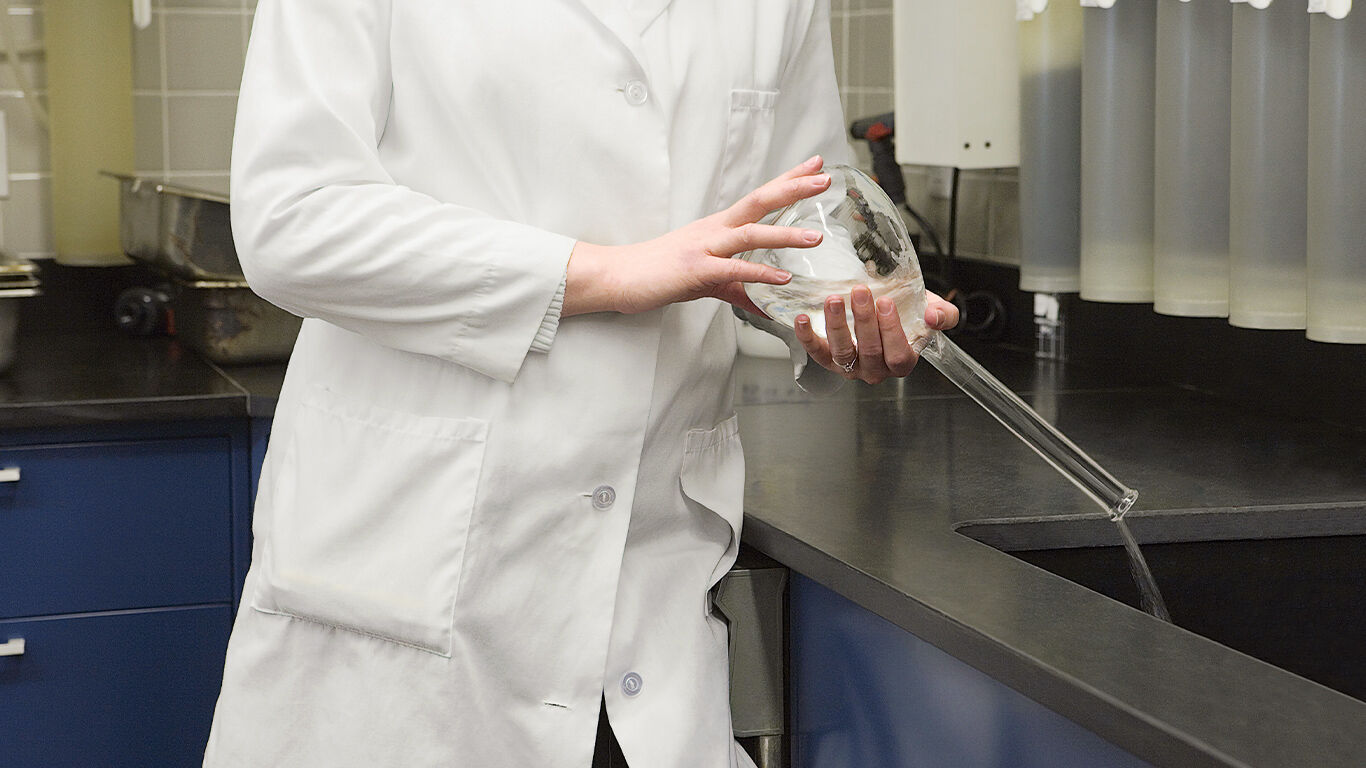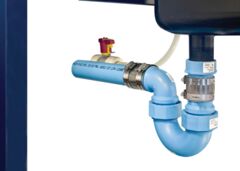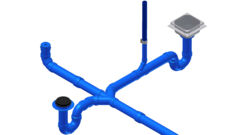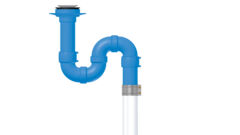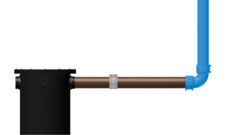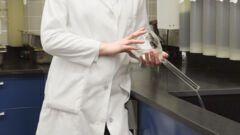 Unrivaled in protecting sewer systems and the environment, Orion chemical waste drainage piping systems convey corrosive effluent to pH neutralization tanks. Orion pH monitoring systems then ensure neutralization tank contents reach an acceptable pH level before entering public drainage systems.

Stricter governmental regulations and an increased awareness of our environment have created a whole new corporate attitude towards acid waste effluent handling.

Orion has established itself as a leader in providing industry with safe, innovative, and economical piping, neutralization, and monitoring systems that help check effluent before it reaches city drainage lines.
When you need it to perform as a system make sure it's engineered as a system.
Share this System
Product Categories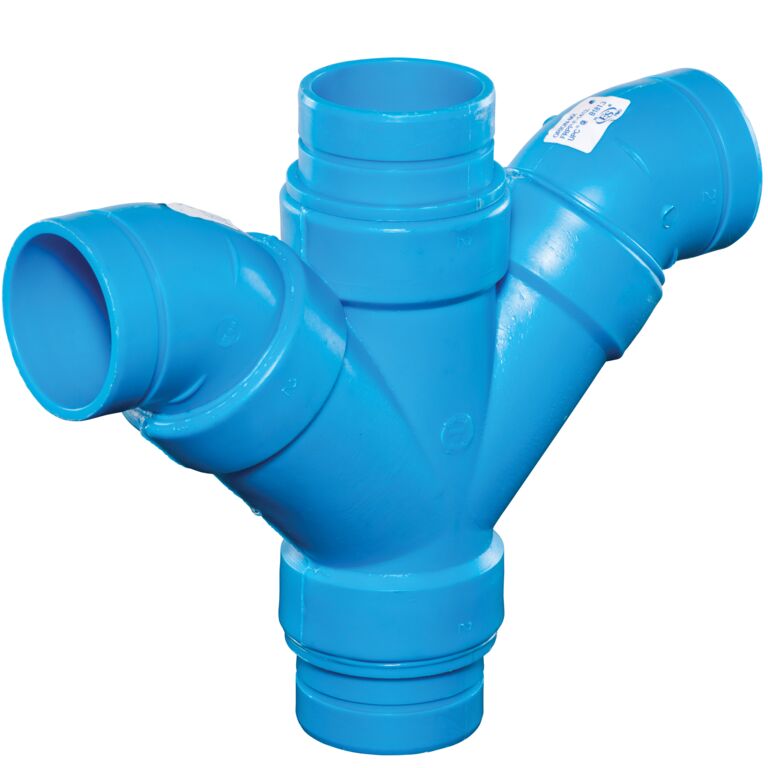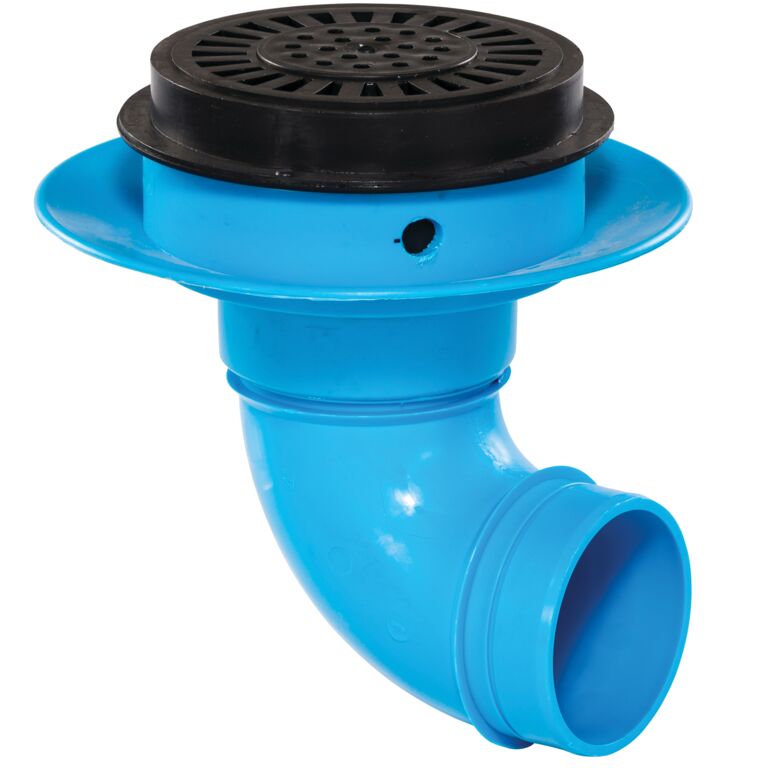 Chemical Waste Floor Drains & Cleanouts
Learn more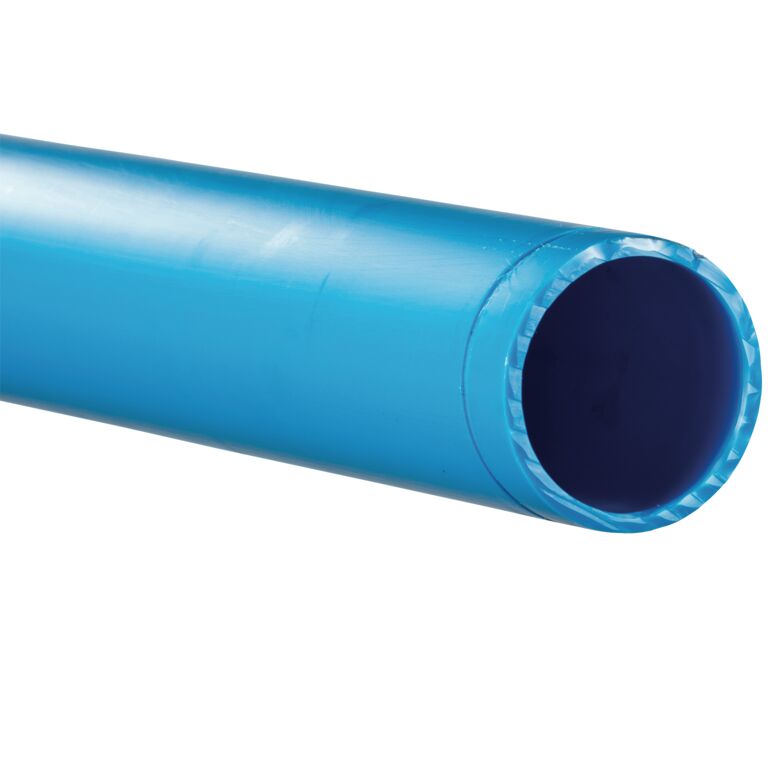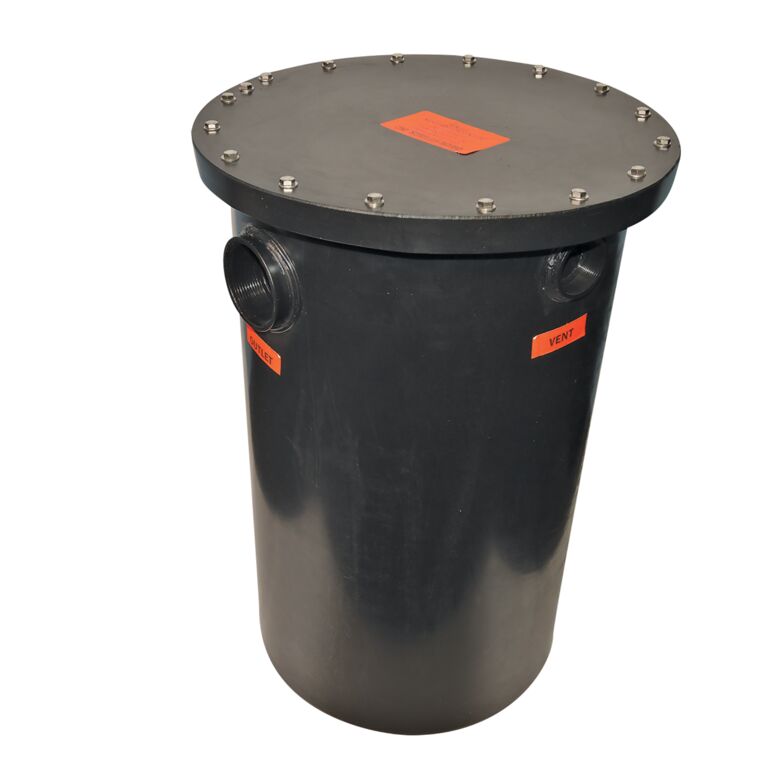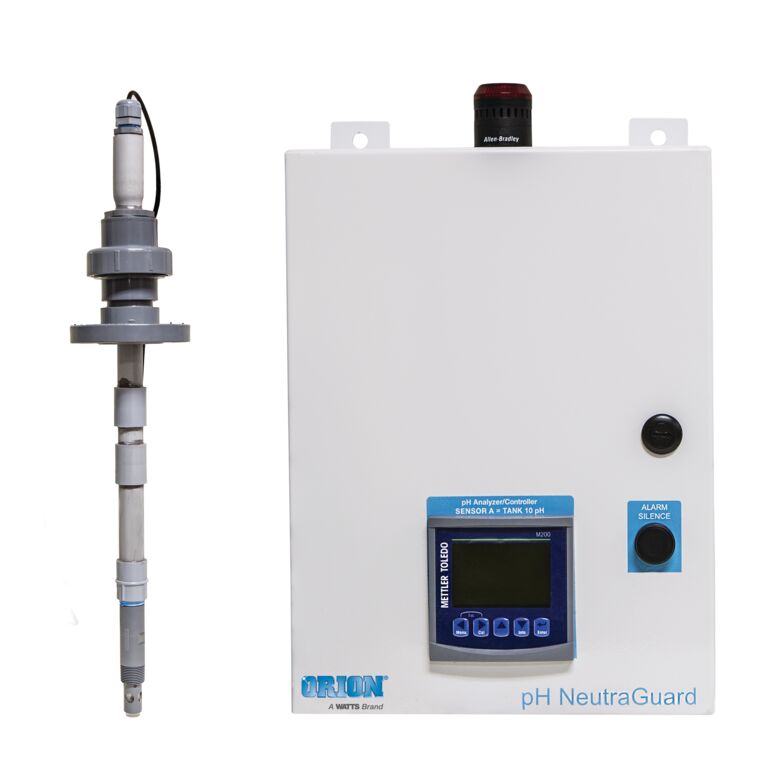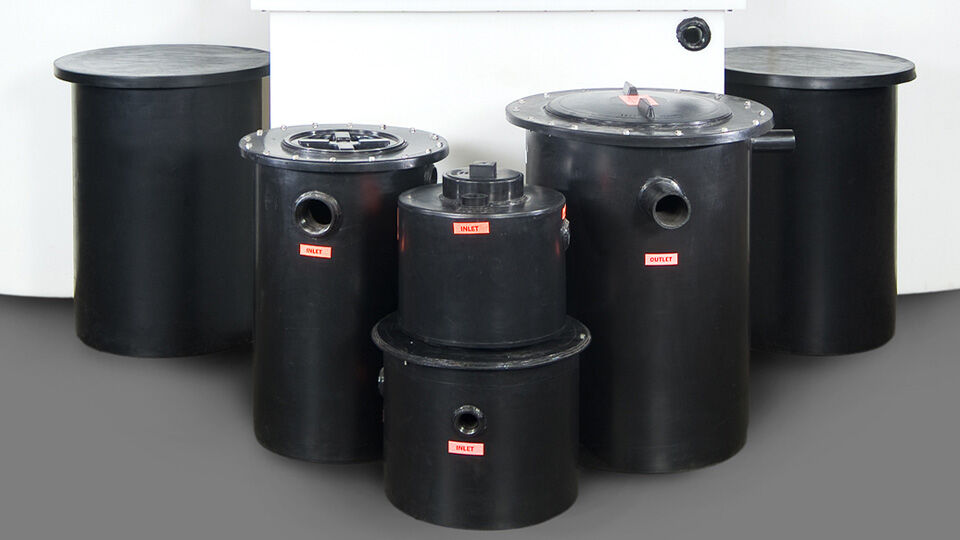 Neutralization Tanks
Orion polypropylene and polyethylene neutralization tanks are designed to receive, dilute and neutralize corrosive and harmful chemical wastes before allowing such materials to be discharged into the public sewers or the environment.
Orion tanks are seamless with uniform wall thickness and are free of stresses. The inlet, outlet and vent connections are welded into the tank wall at specified locations at no extra charge. Tanks are complete with cover (bolted cover styles) or in welded cover styles with manhole.
Lightweight
Wide Size Range
Custom Sizes
Minimum Maintenance
Maximum Versatility
Special Custom Connections Available
Fiberglass Reinforced Models Available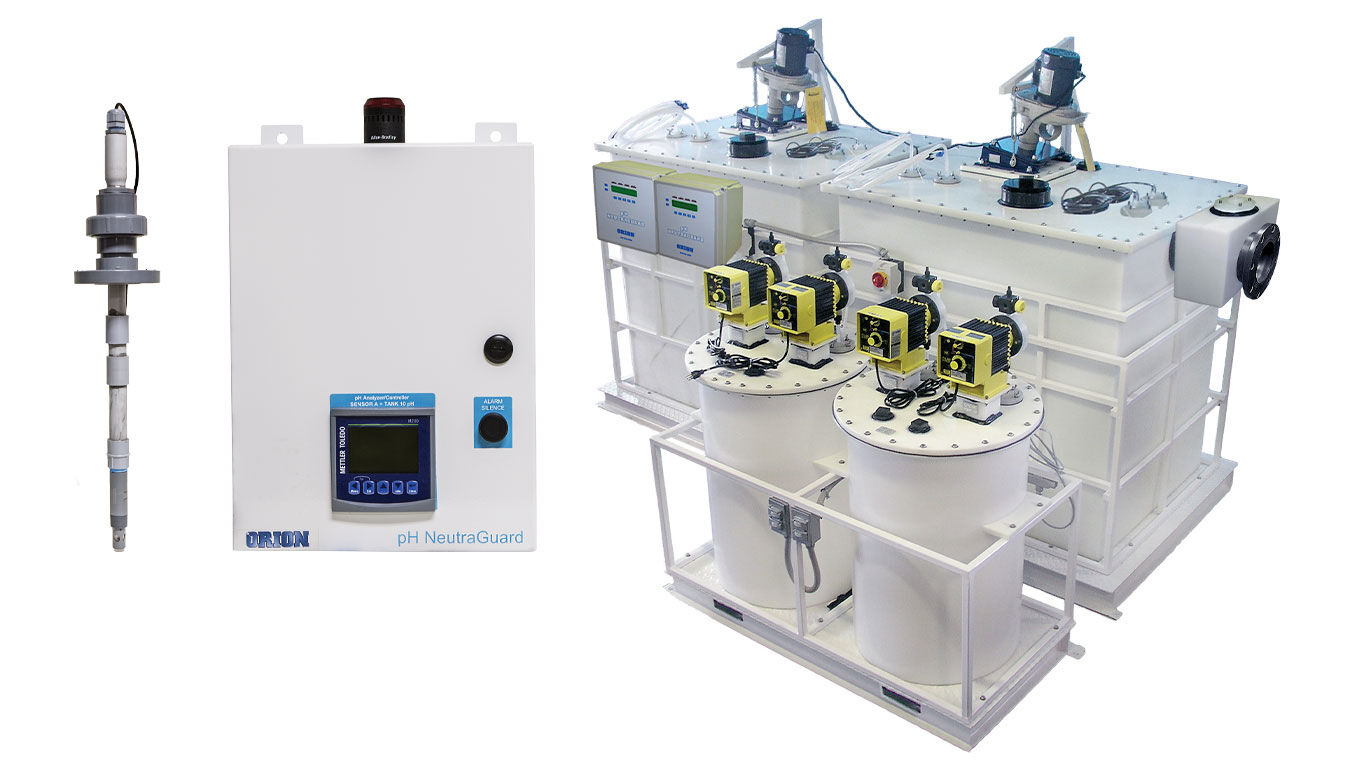 Monitoring/Dosing Systems
Orion monitoring systems are used to protect sewer systems and the environment.
Monitors/records pH data; signals dosing pumps
Allow local and remote (via a LAN) data retrieval
Can be connected to building maintenance systems
Two Fitting Styles, Three Jointing Methods
We provide three joining methods — No-Hub, Electrofusion, and Socket Fusion — for use with three types of chemically resistant pipe. All three types are easy to install.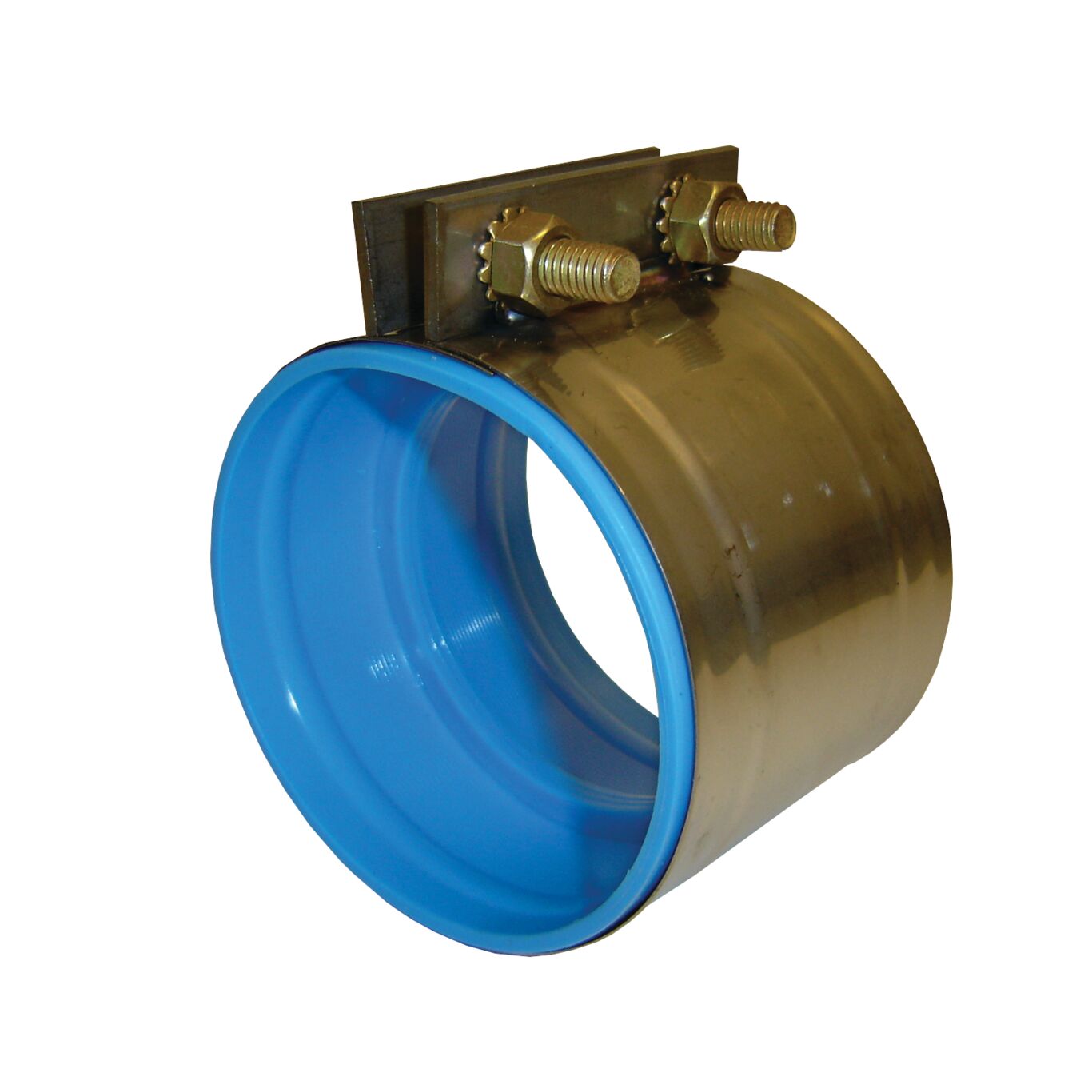 No Hub and Plain End Acid Waste Jointing System
The No-Hub acid waste mechanical joint drainage system is economical and easy to install.
Learn more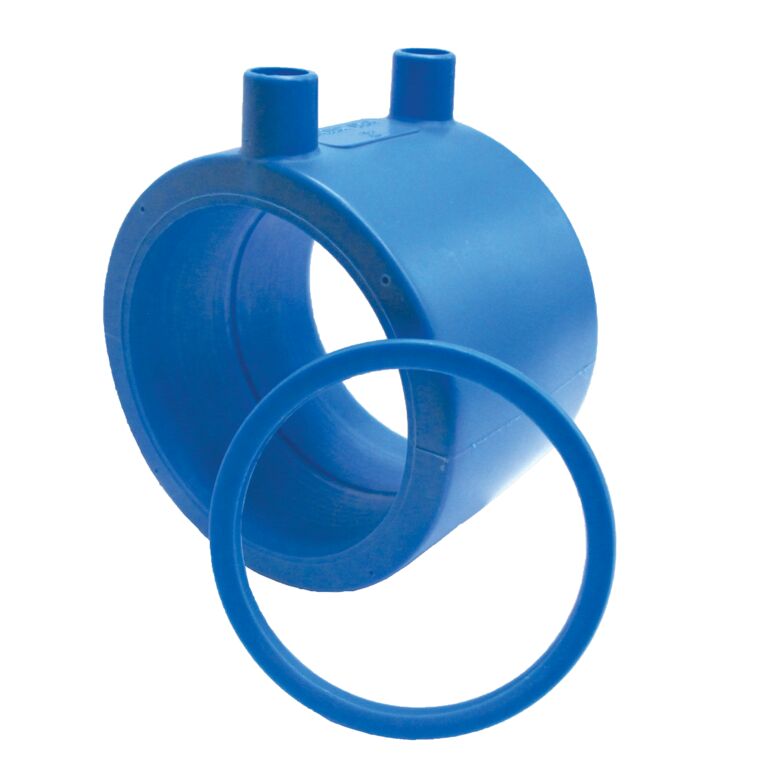 Rionfuse CF™ (Clamp-Free) Electrofusion System
The Rionfuse® CF clamp-free electrofusion joining system provides unsurpassed ease of installation and joint strength for acid waste drainage piping. Its electrofusion coil is made of heavy gauge wire molded into the coupling.
Learn more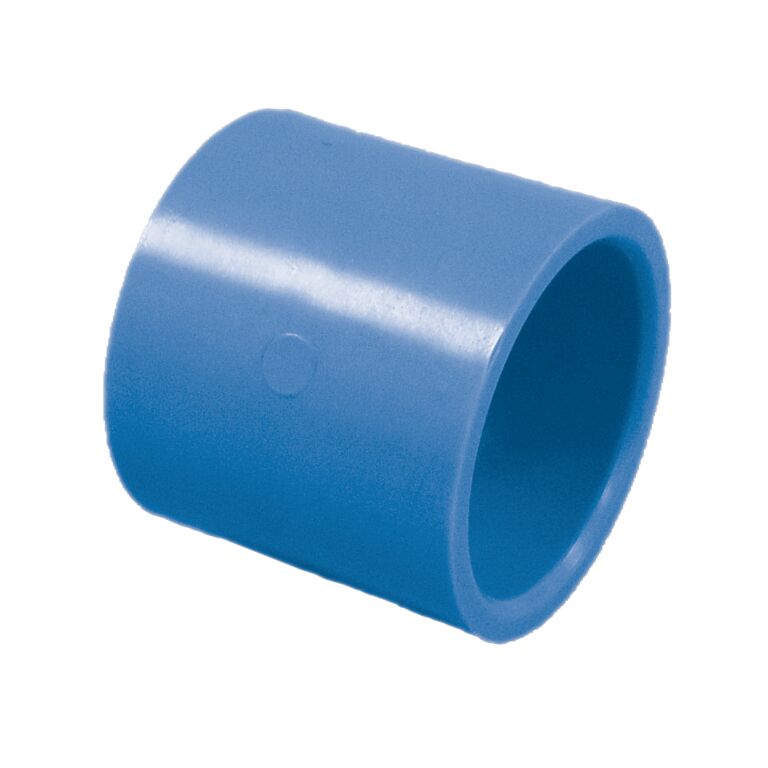 Socket Fusion System for Acid Waste Drainage
Socket fusion type pipe and fittings for use with acid waste are joined by heat fusing the polypropylene or polyvinylidene fluoride material with an Orion thermostatically controlled heat tool. In a semi-molten state, pipe, and fittings are easily joined to form a strong, permanent sealed joint.
Learn more