Rainwater Harvesting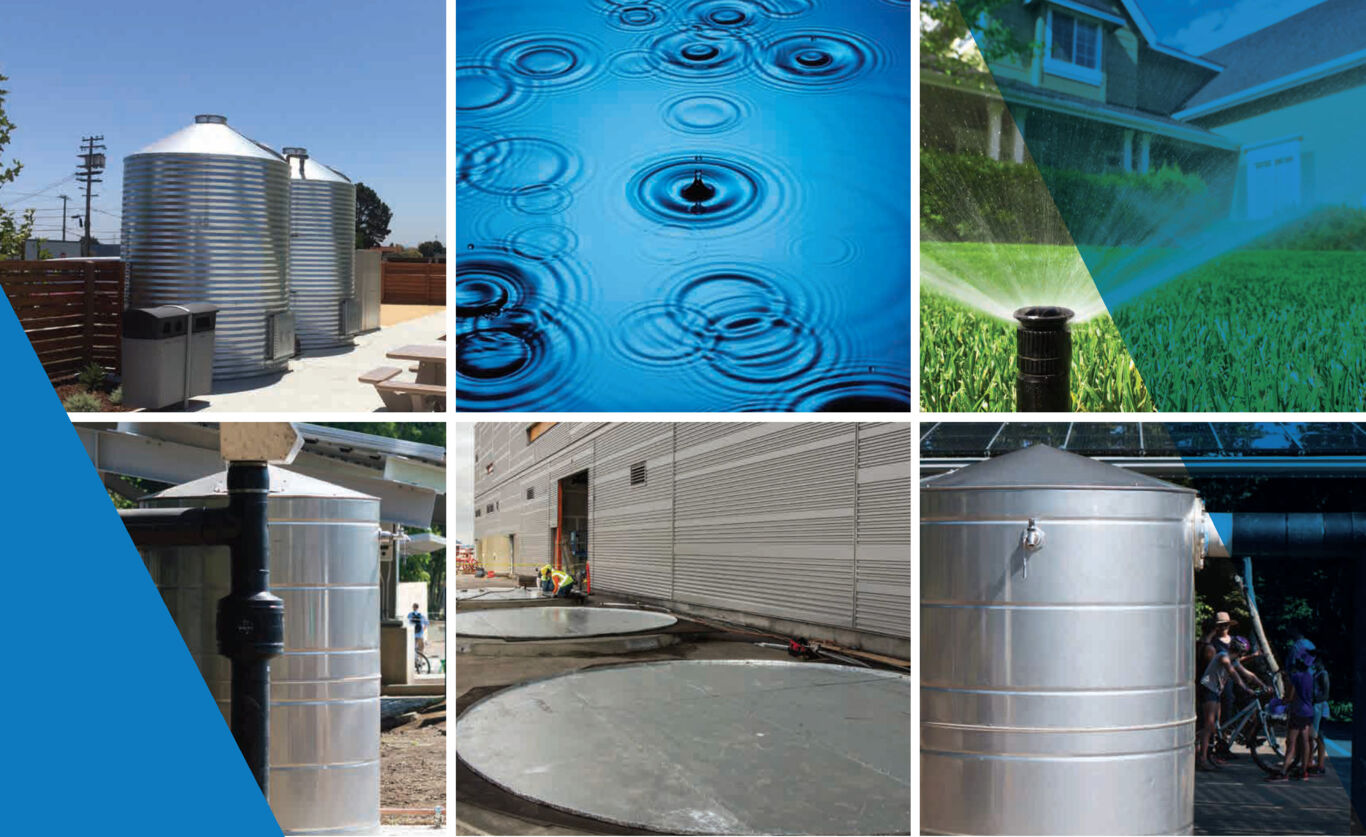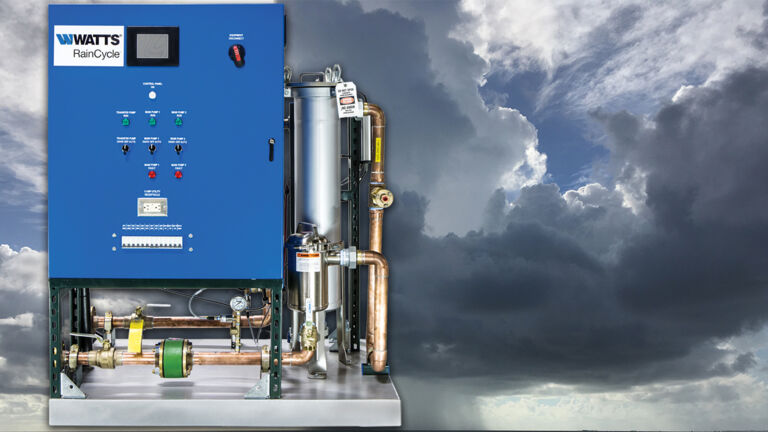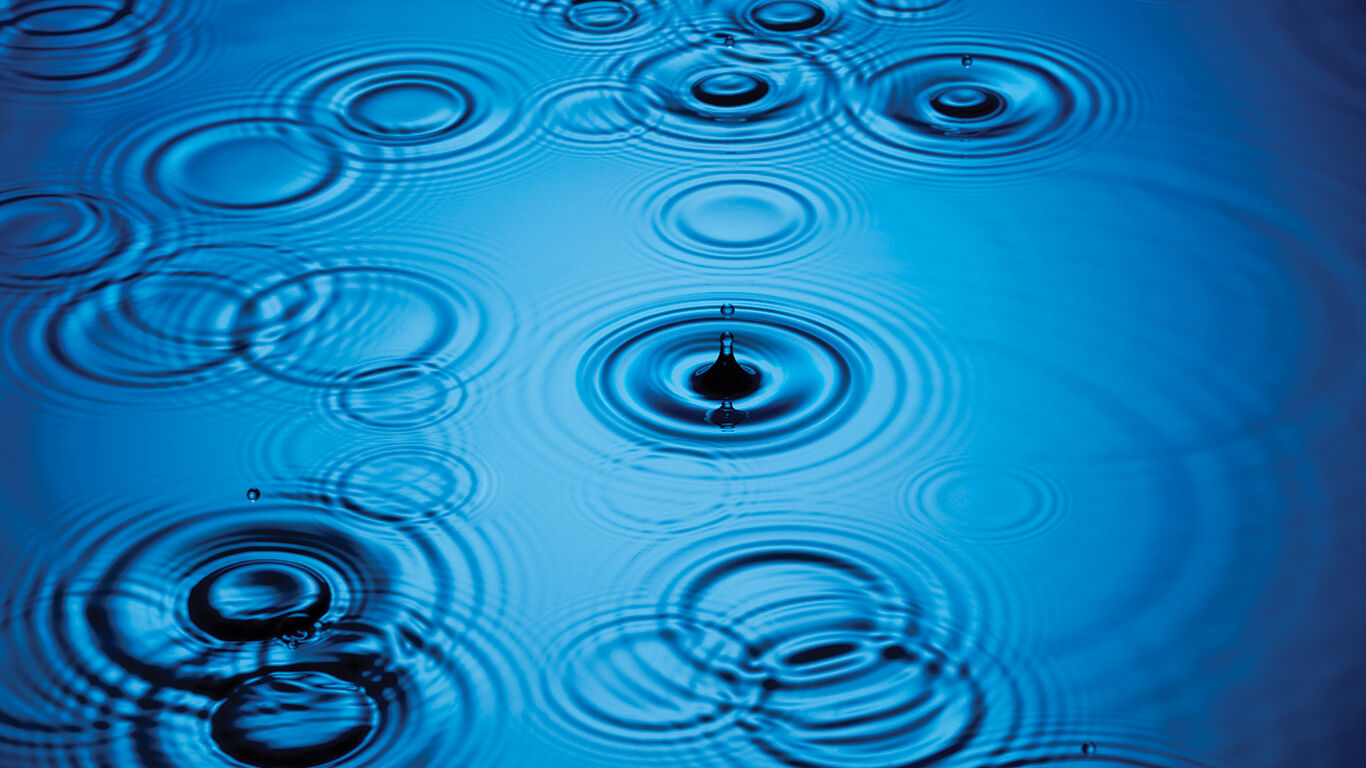 Rainwater harvesting solutions are designed to capture, store, pump, and treat rainwater for landscaping, agriculture, commercial process water, cooling towers, flushing toilets, public fountains, laundry systems, and more, making them an important component for corporate sustainability programs and green building projects including LEED certification.
Have a question or two?
Visit our Customer Support page to find the answers you're looking for.
Customer Support
Rainwater Harvesting
{part} results of {totalresults}