Snow Melting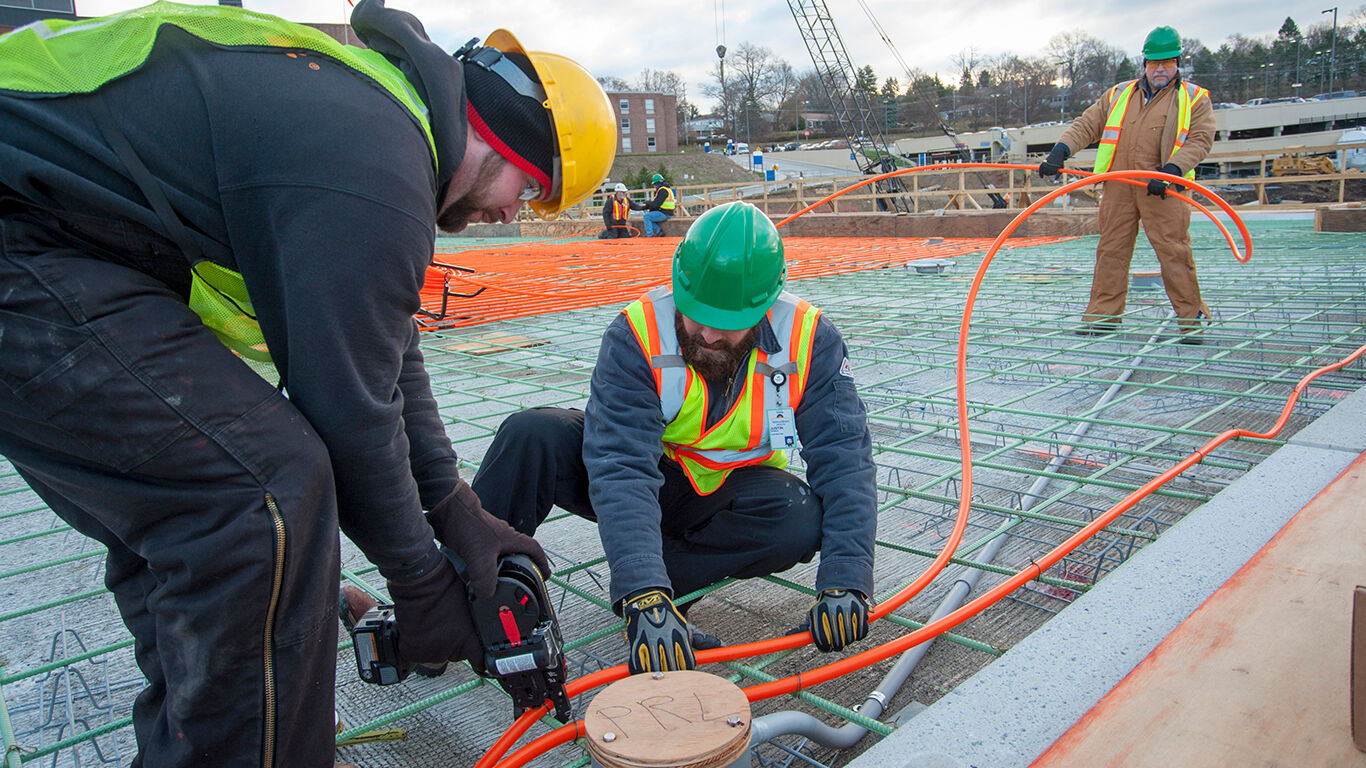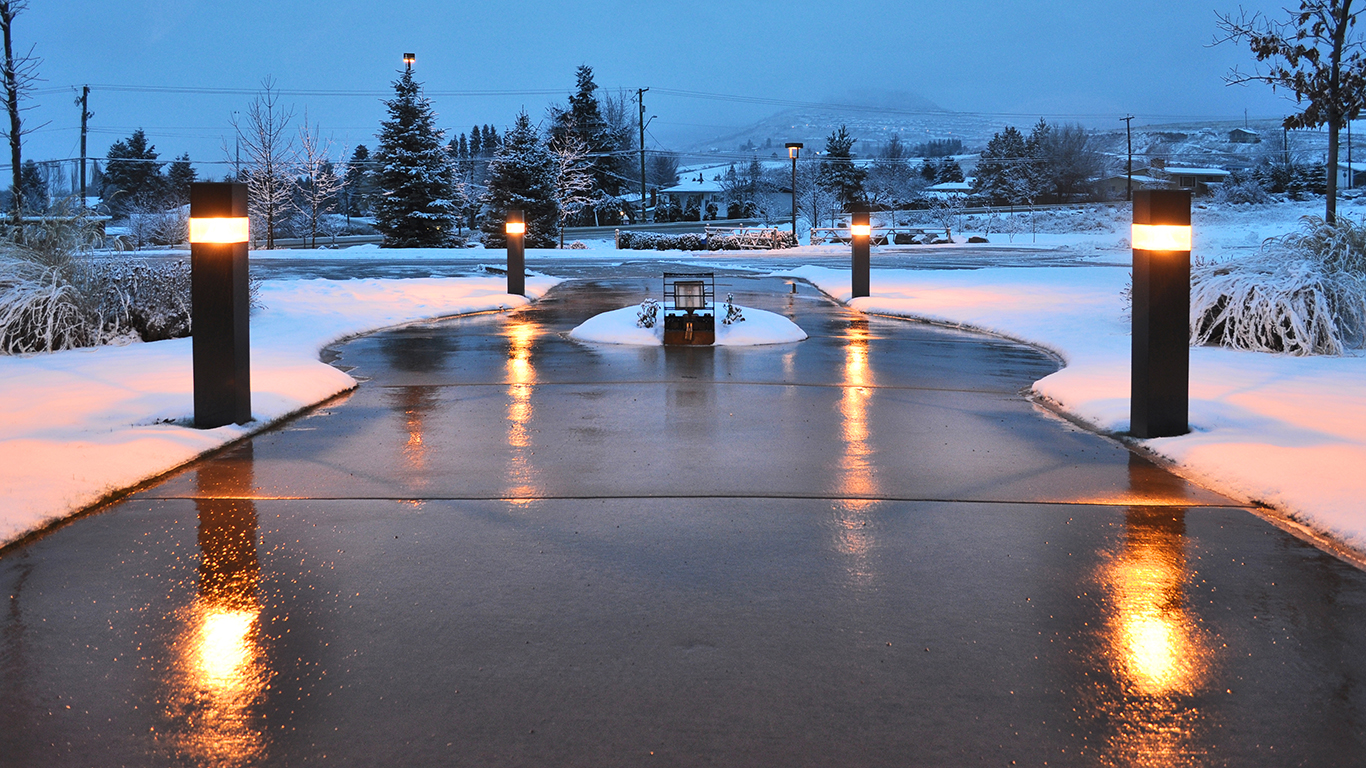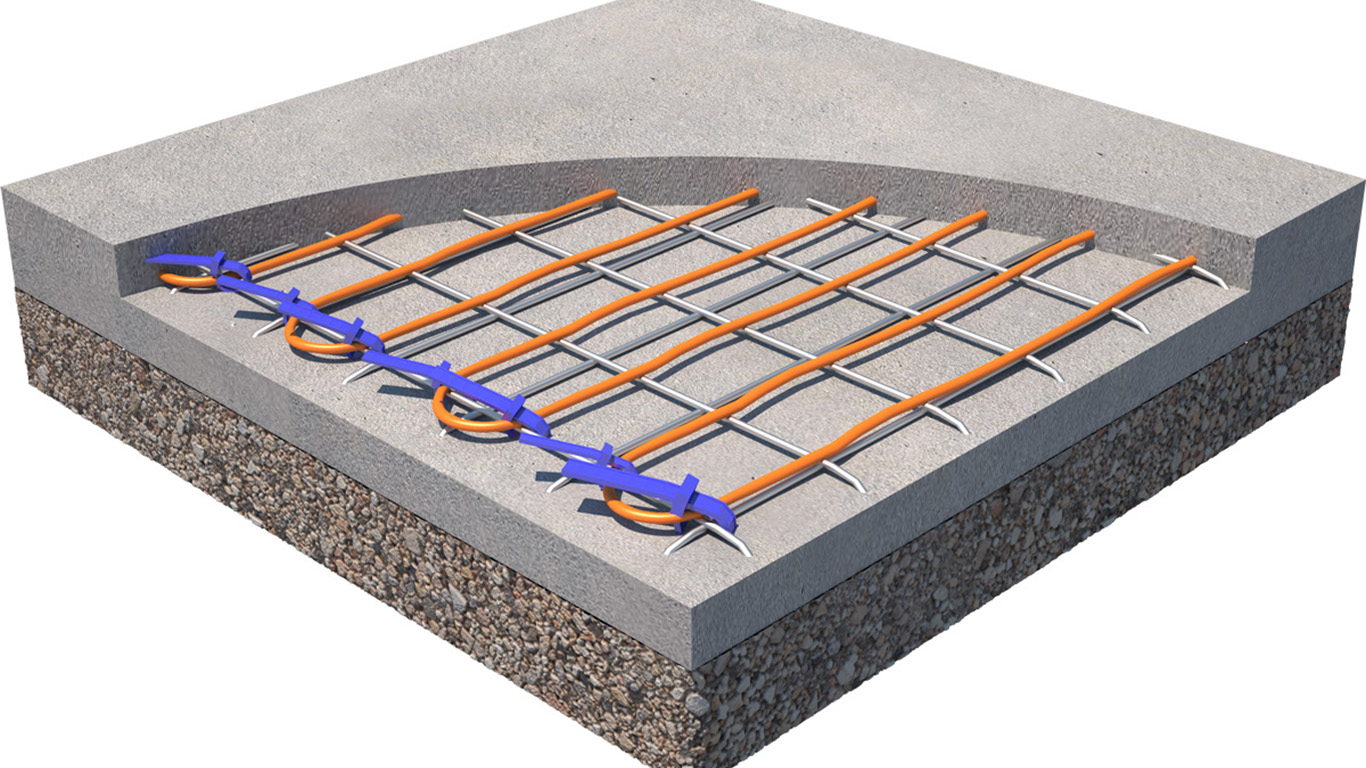 Snow melting systems help protect homeowners and businesses by removing snow and ice that can accumulate on driveways, walkways, entrances, parking lots, patios, loading docks, and more without use of salt and chemicals. We offer two types of snow melting systems ­–­ hydronic and electric – that can work alone or as part of a complete radiant heating system.
Have a question or two?
Visit our Customer Support page to find the answers you're looking for.
Customer Support
Snow Melting
{total} Results
Filter results
{part} results of {totalresults}