The Dormont Safety System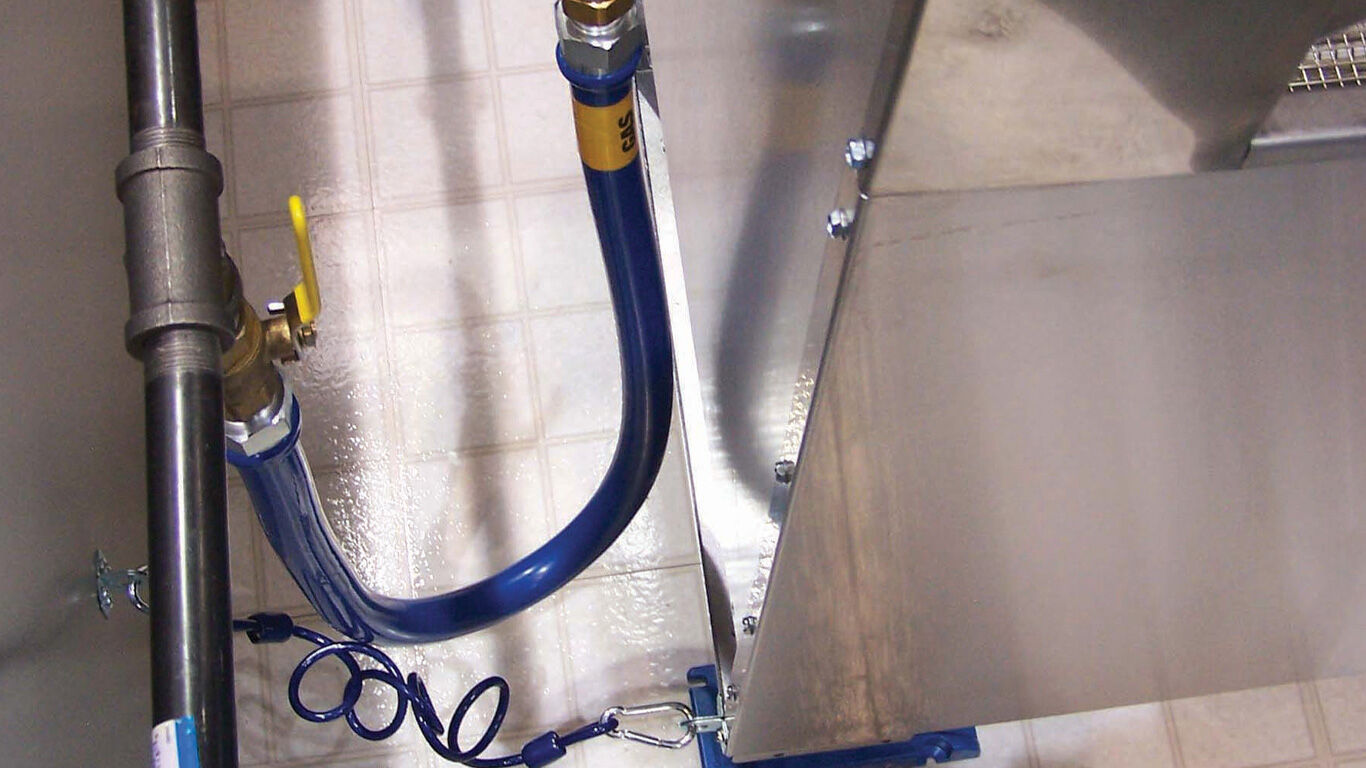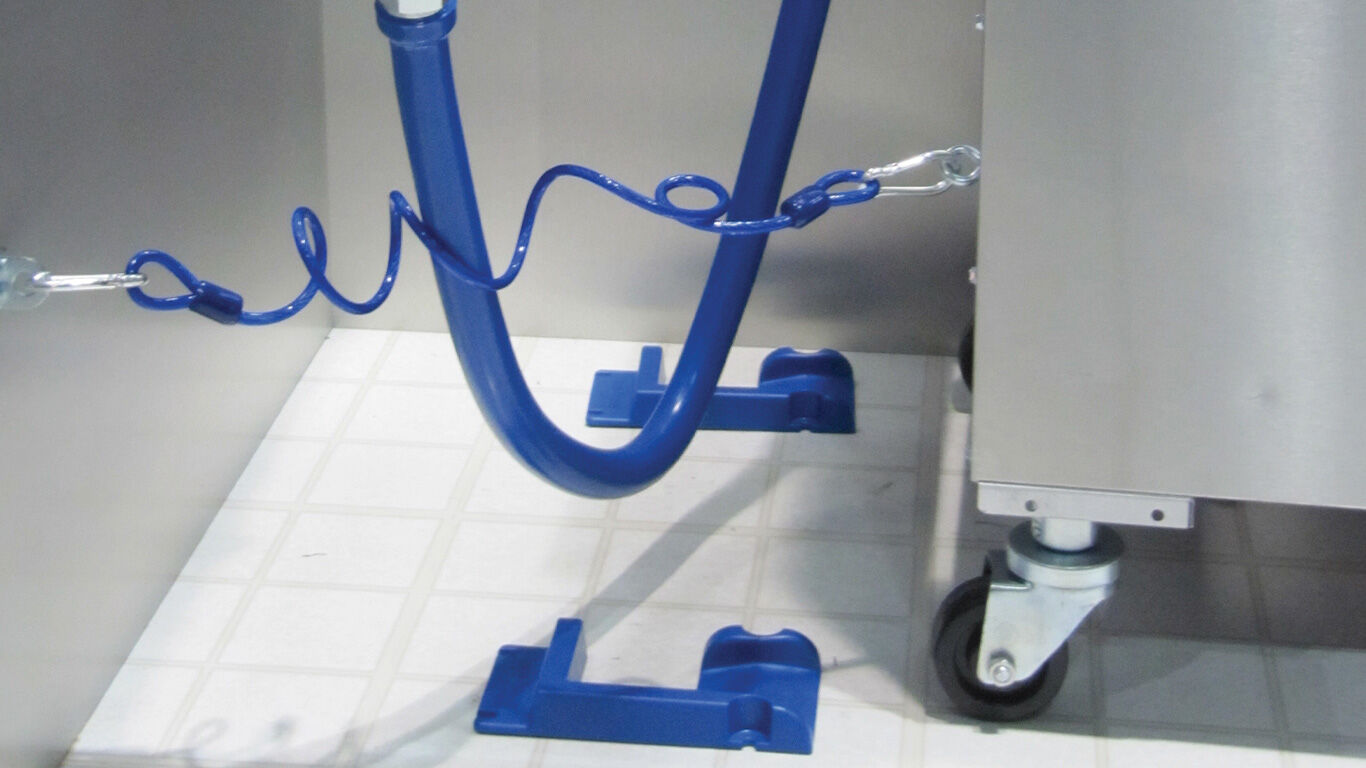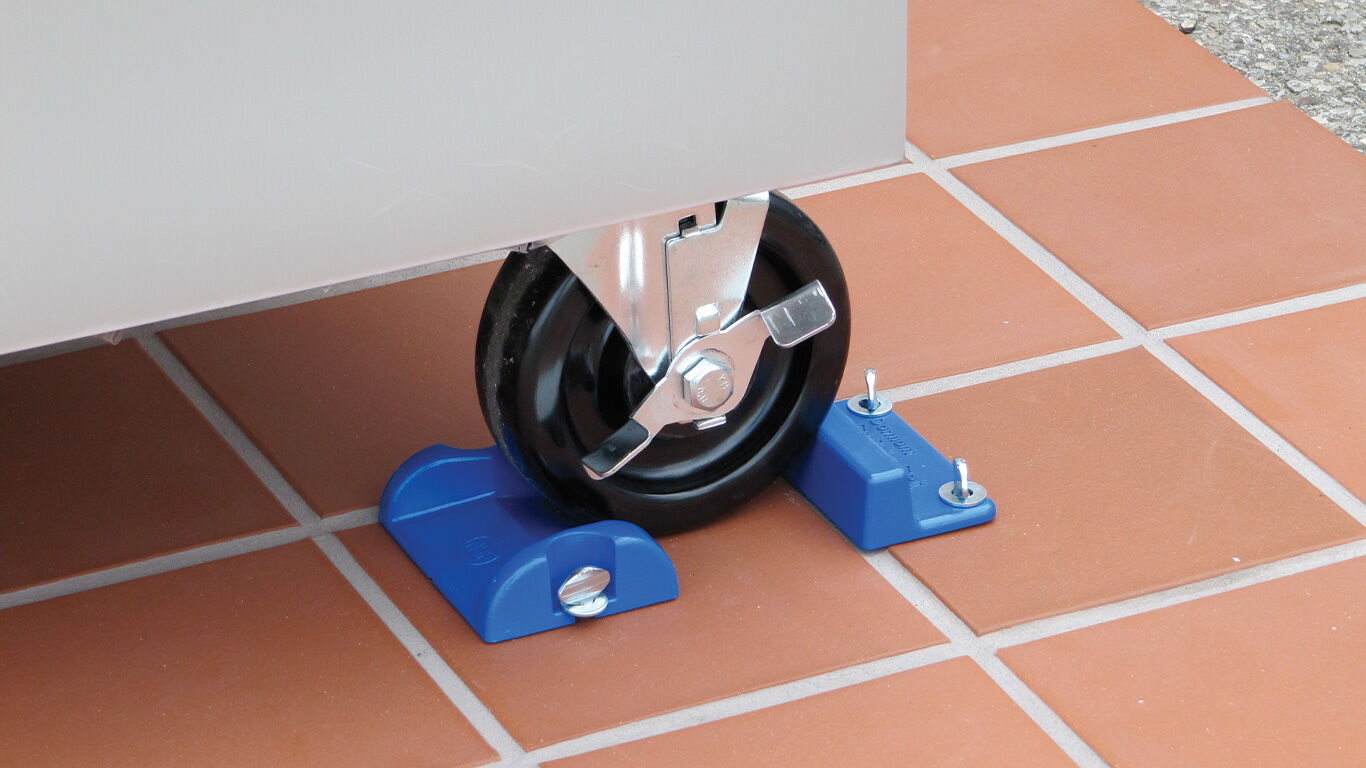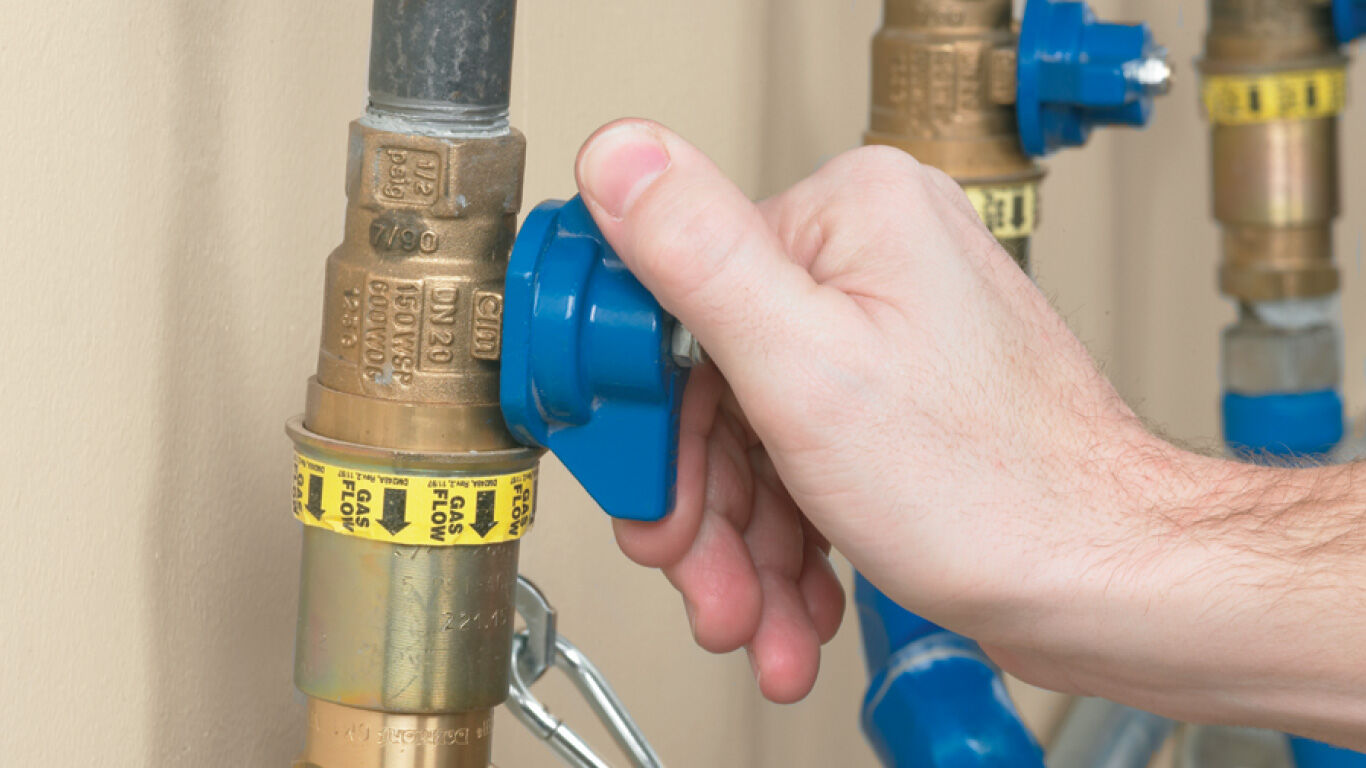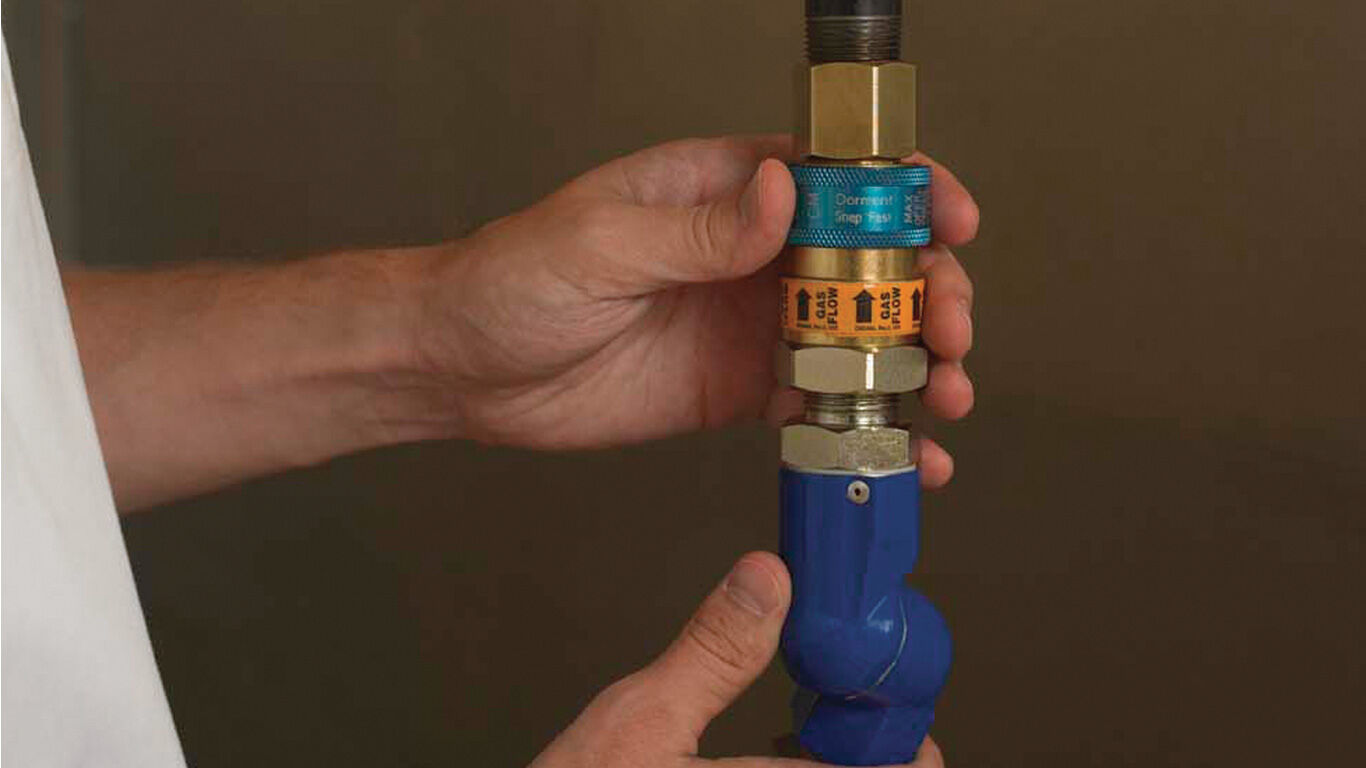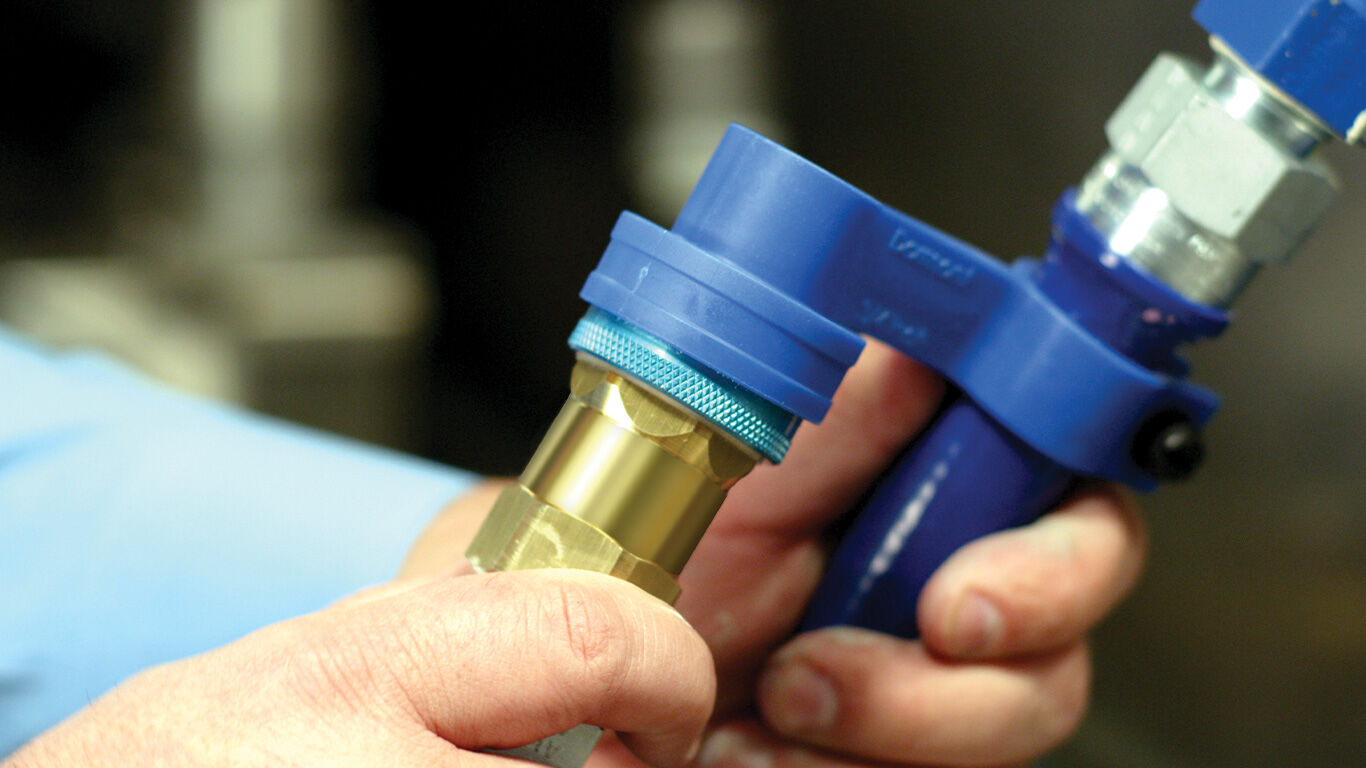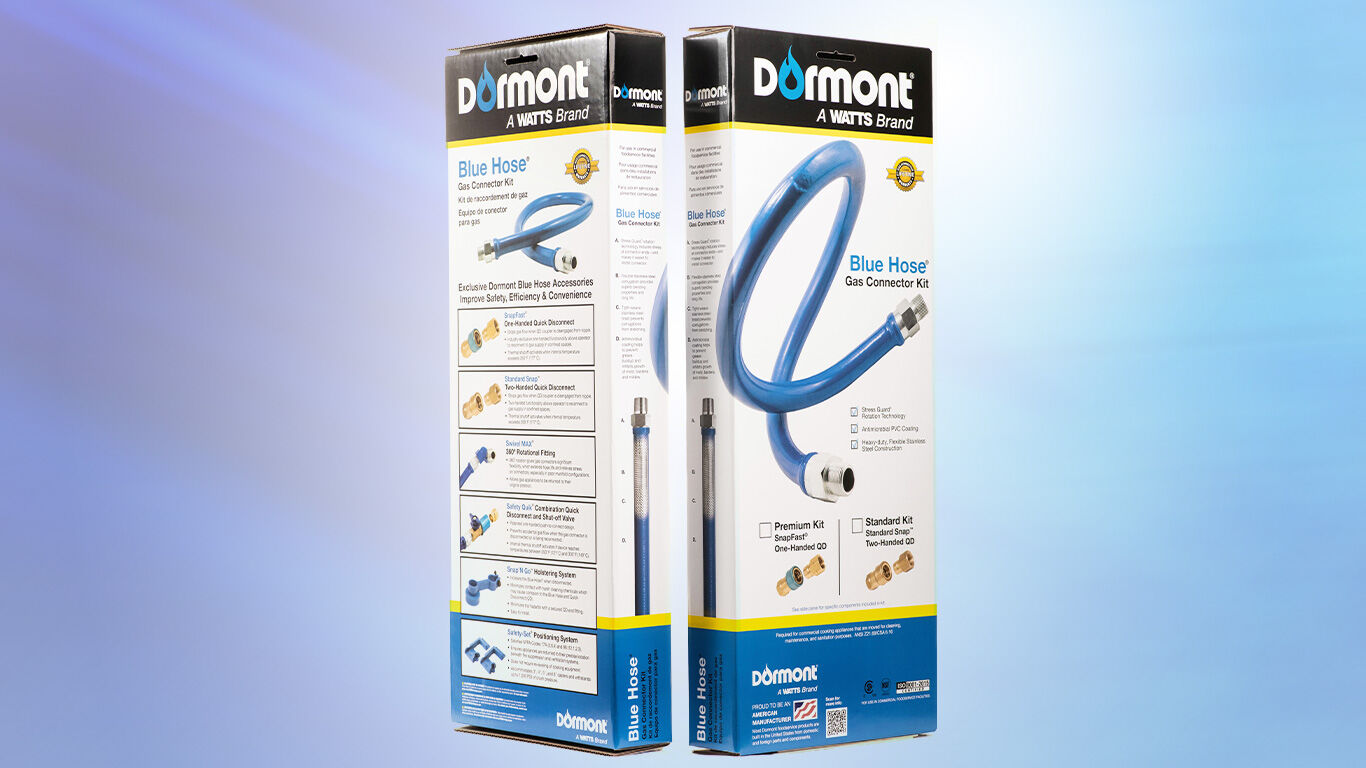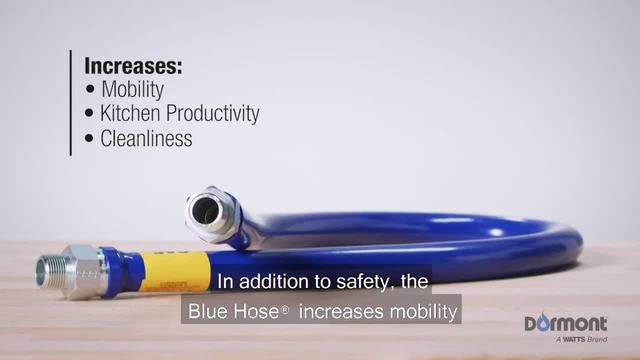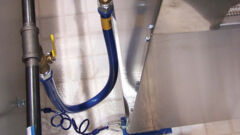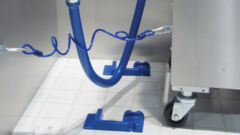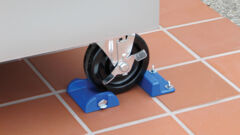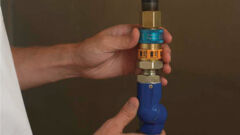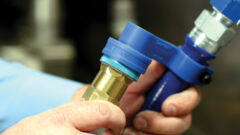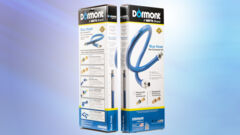 Your one-stop, complete solution for gas equipment connection in the commercial kitchen, the Dormont Safety System™ is custom-created for the needs of food service. It includes connectors, connection accessories, and wheel positioning systems that work together to ensure maximum safety, flexibility, and durability. Operating, cleaning, and servicing your gas-fed equipment is safe and trouble-free with this affordable system.
If you need it to perform as a system make sure it's engineered as a system.
Share this System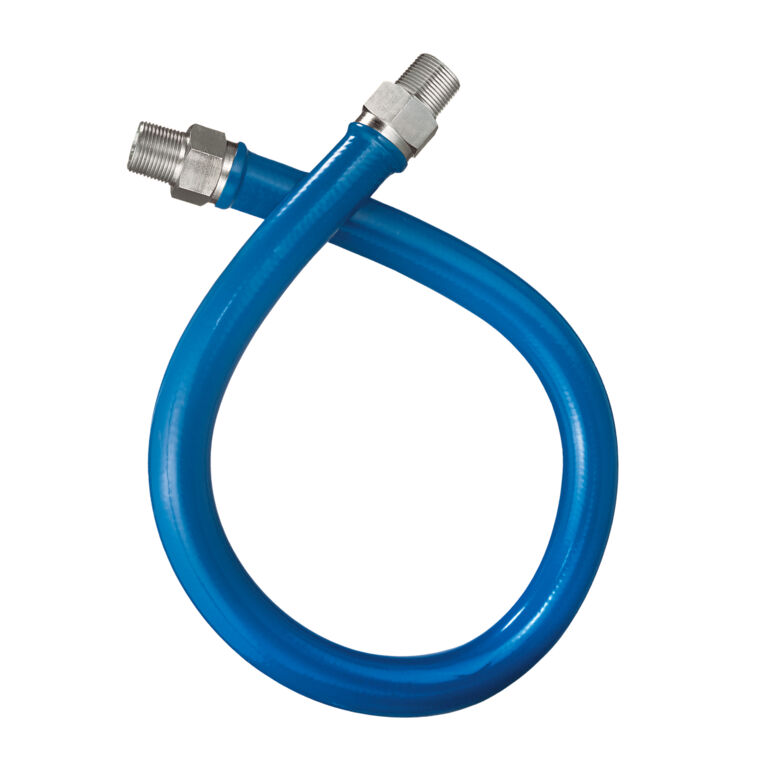 The Dormont Blue Hose®
Our original Dormont Blue Hose connector is an industry favorite. Specifically engineered for caster-mounted commercial cooking equipment, it is flexible and easy to install. Antimicrobial, protective PVC coating and Stress Guard® technology protect this durable hose at its most vulnerable points.
Learn more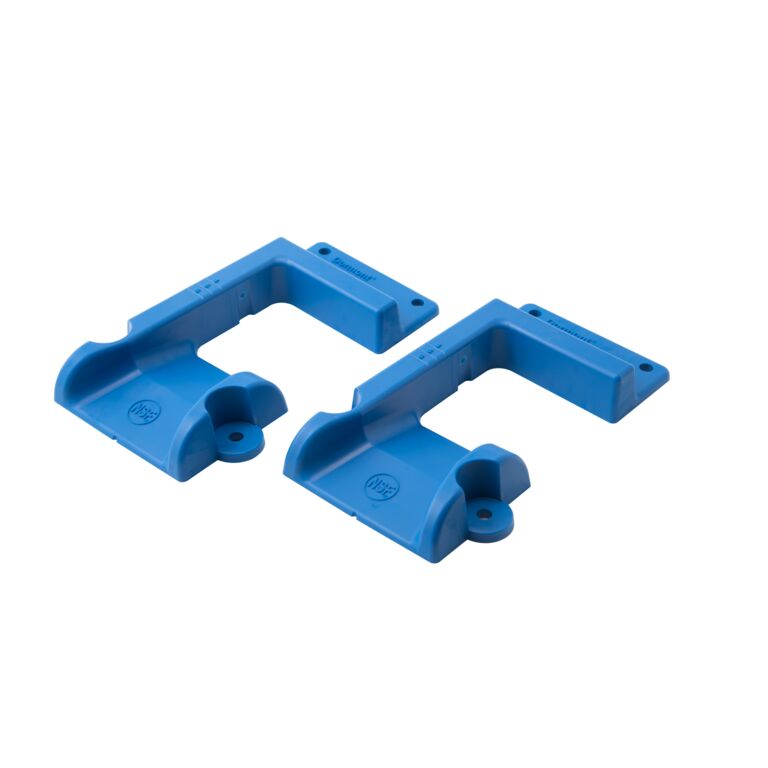 Safety-Set®
Ensure that your equipment is always returned to its proper position after servicing or cleaning with the Safety-Set wheel positioning system.
Learn more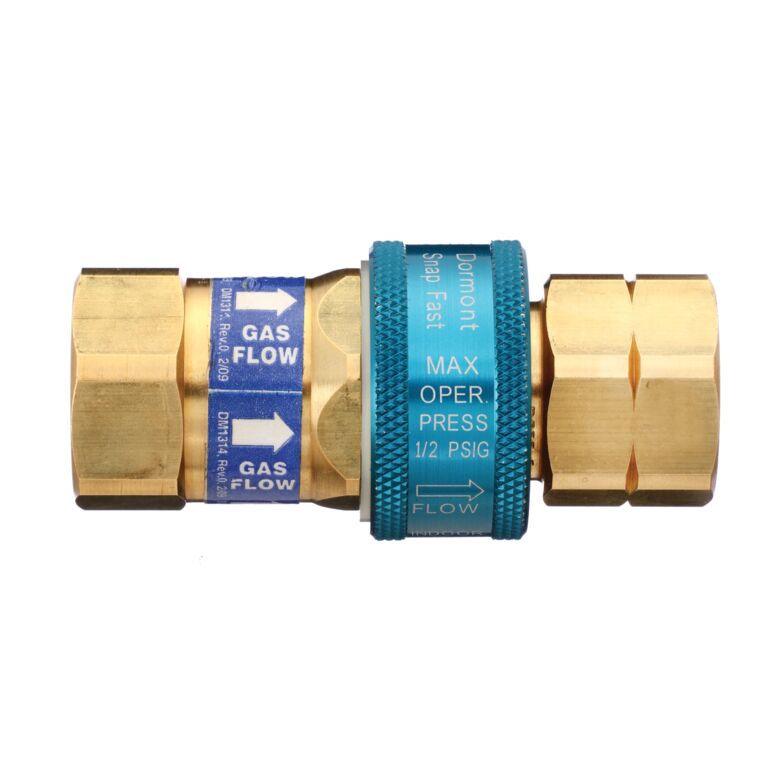 SnapFast®
The only one-handed quick-disconnect design that is certified by CSA for gas cooking equipment. The SnapFast makes moving equipment for servicing or cleaning easier by eliminating awkward maneuvering in tight spaces.
Learn more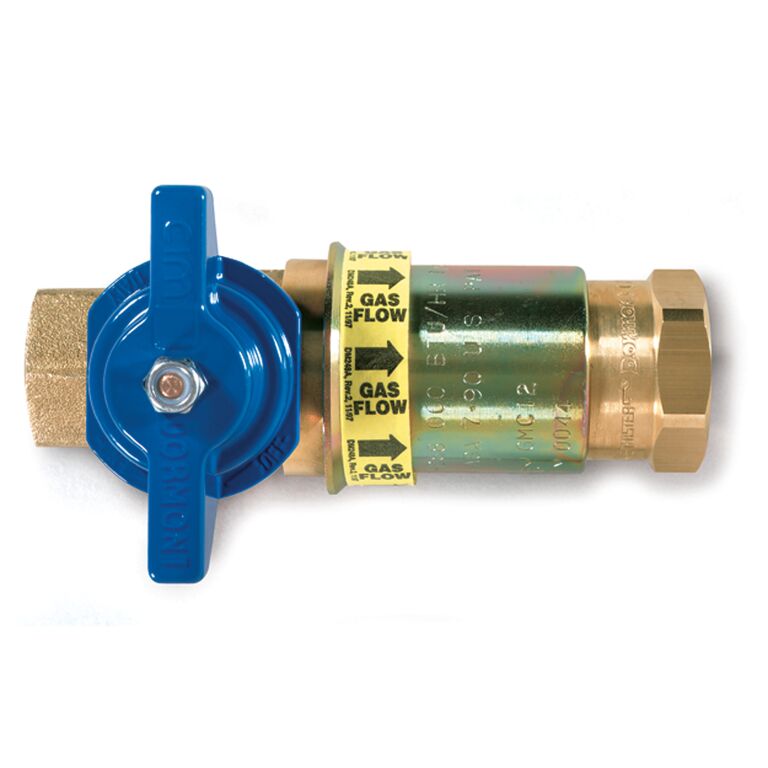 Safety Quik®
The Safety Quik quick-disconnect system combines the convenience of the SnapFast one handed disconnect feature with the added assurance of a gas shut-off that prevents you from accidentally turning on gas while disconnected from your appliance. Includes thermal shut-off.
Learn more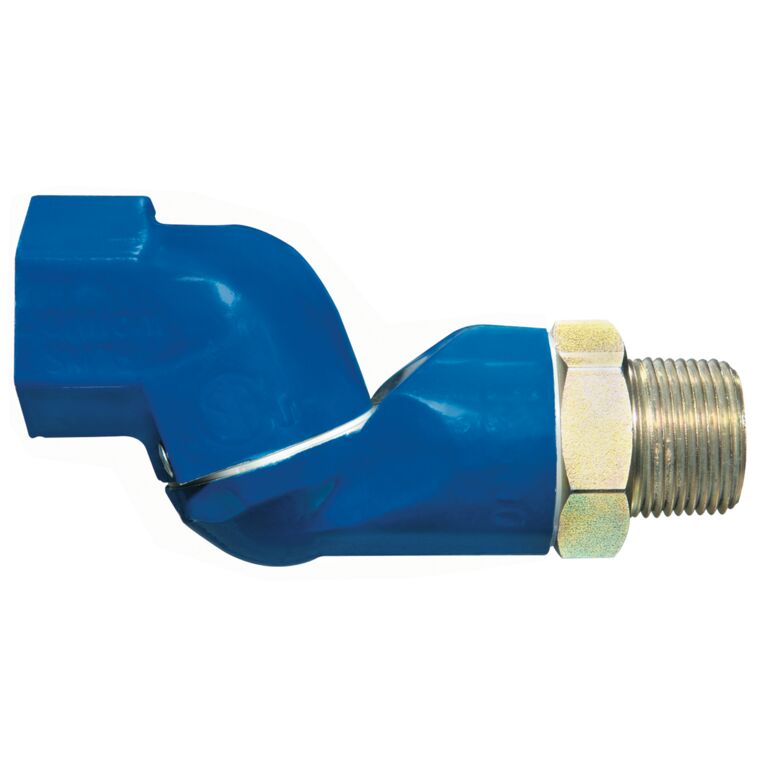 Swivel Max®
Reclaim valuable space in your production area by placing equipment closer to the wall. SwivelMax has patented 360° multi-plane movement which allows maximum mobility for your commercial gas equipment, with a minimum of stress on the connector.
Learn more