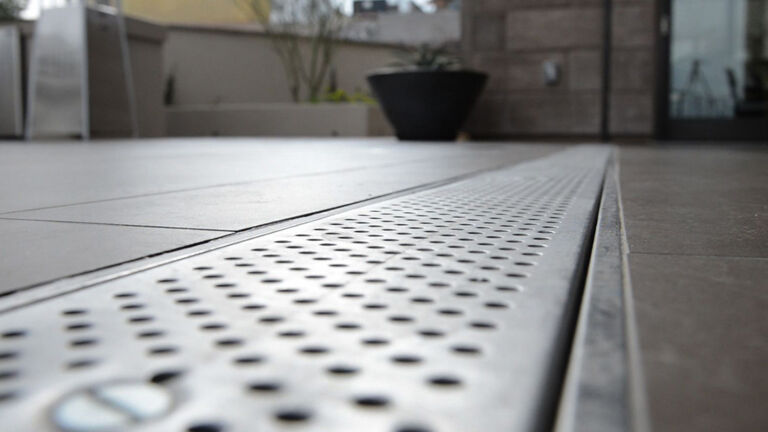 Drainage
A full suite of products for any application.
View Products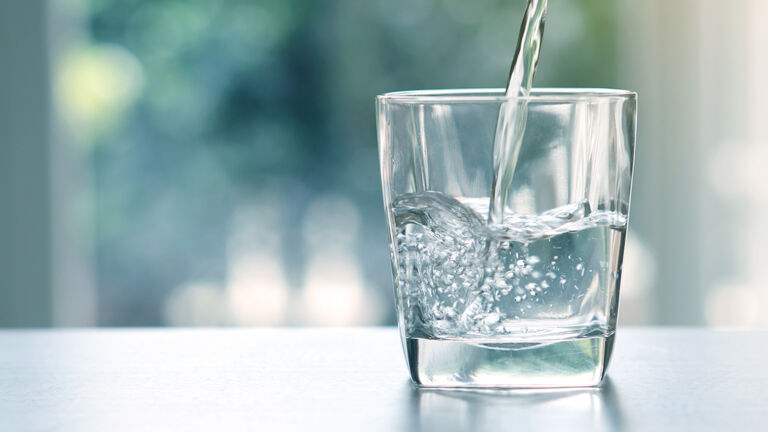 Water Quality & Rainwater Harvesting
Making the most while using the least.
View Products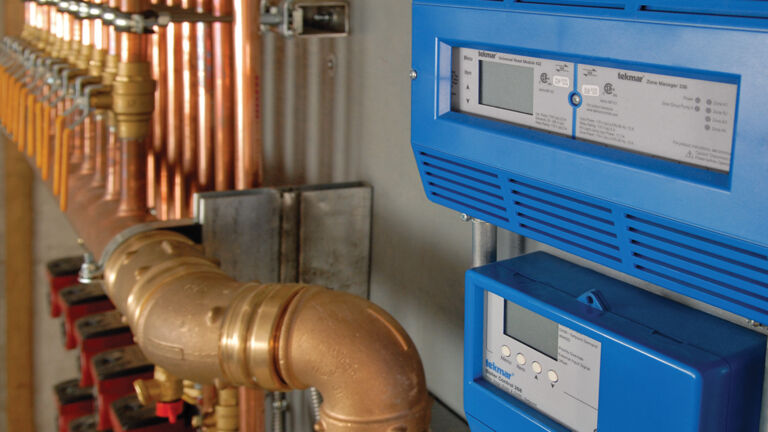 HVAC & Hot Water
Comfort and efficiency where it's needed most.
View Products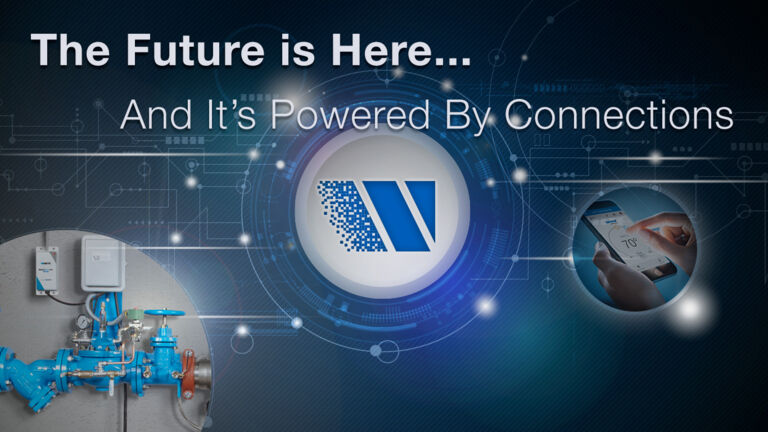 See Our Solutions
Move. Harness. Protect.
Everything we design is made to keep the Earth's most precious resource safer, cleaner, and more useful for our customers.
Our story
CONNECT with Us
Quickly access tools, resources, and services for every stage of your project.
Watts in the World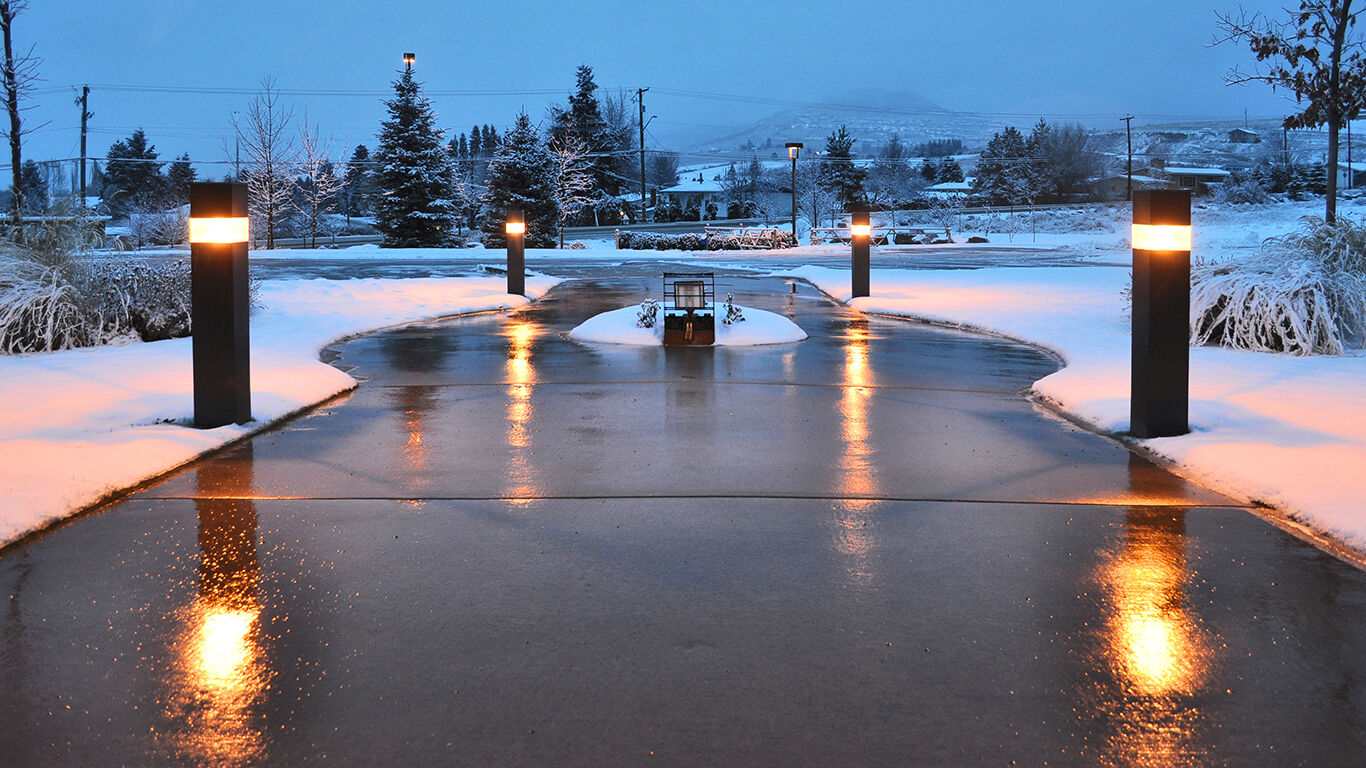 Snow Melting Systems
Safety. Convenience. Reliability.
Choose from a full line of customizable snow melting solutions.
Find It. Know It.
Inside & Out