Markets
Foodservice Products
Residential Products
Systems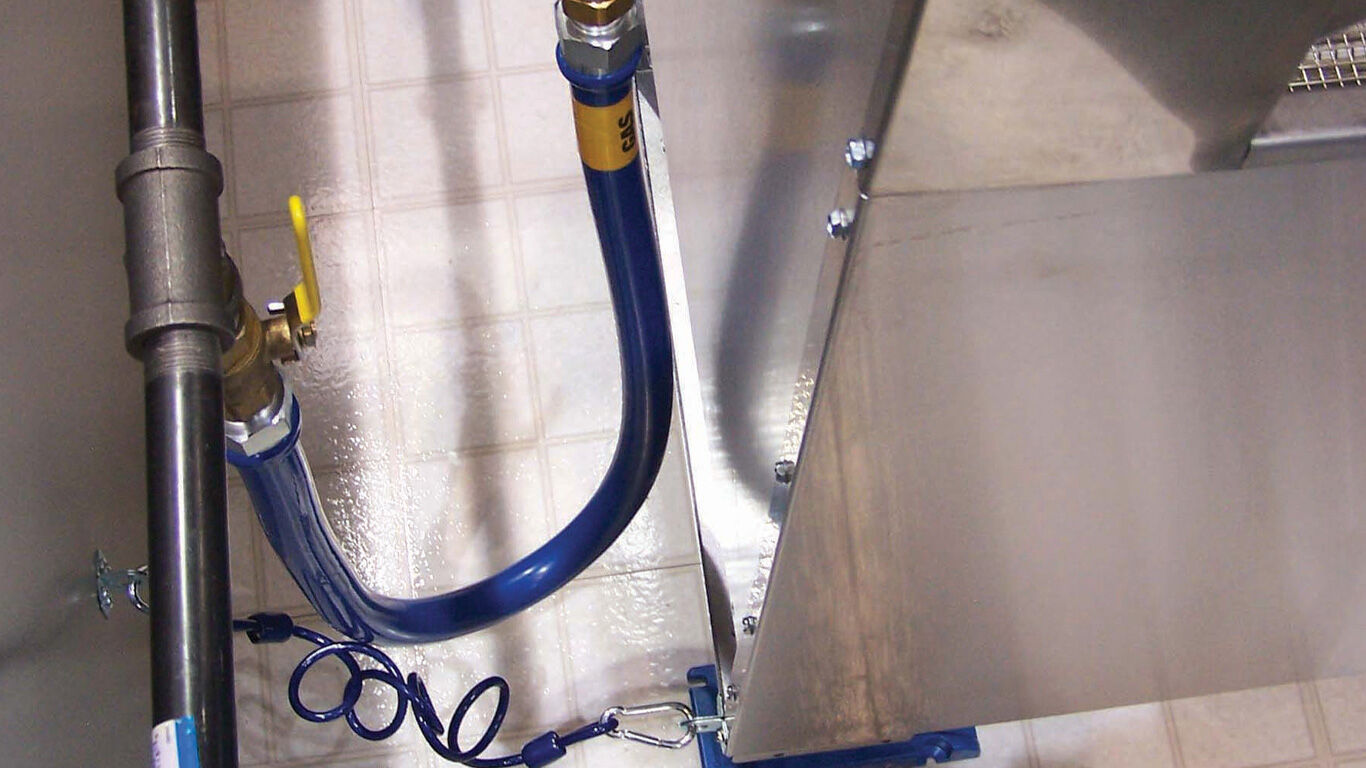 The Dormont Safety System
Custom-created food service solutions that work together to ensure maximum safety, flexibility, and durability. This affordable system makes operating, cleaning, and servicing your gas-fed equipment trouble-free.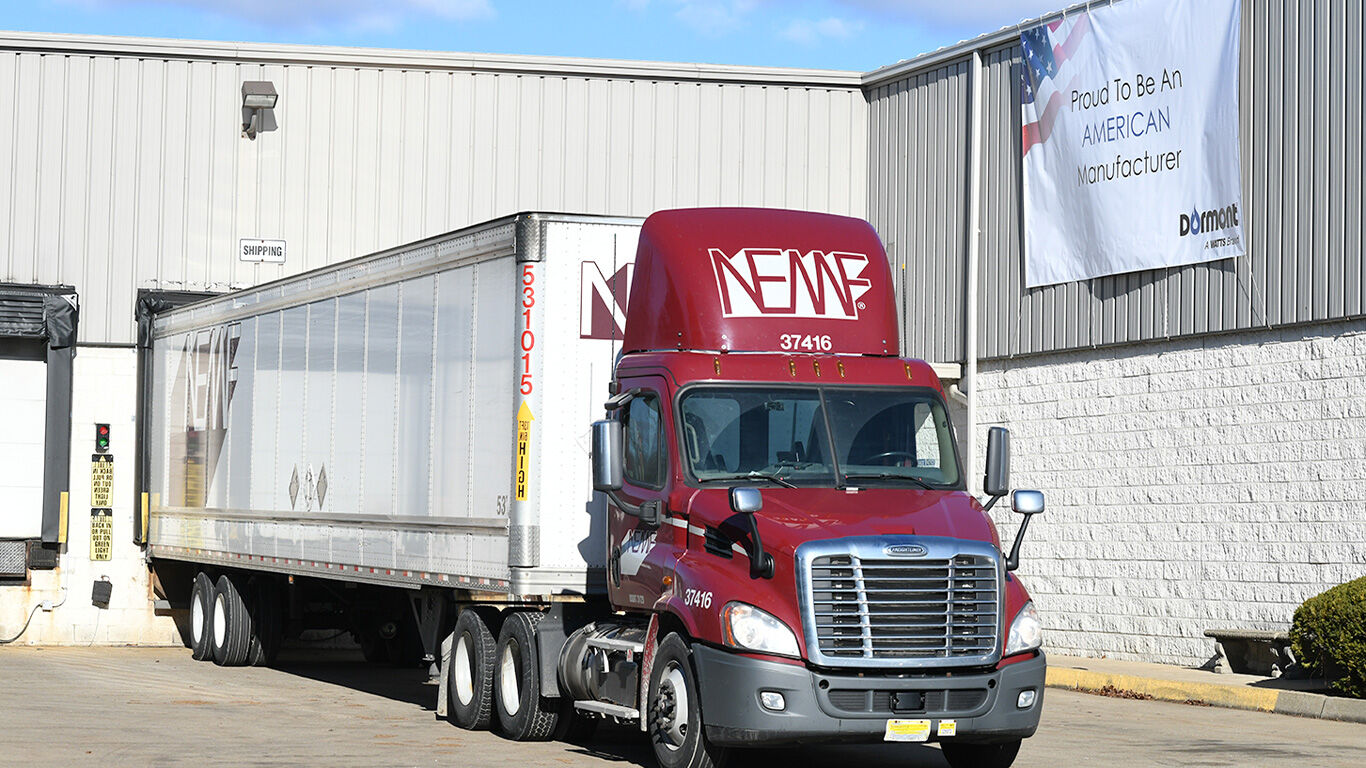 Become a Distributor
Interested in becoming a Dormont Distributor? We'd be glad to have you! You will need to contact your Dormont Manufacturer's Representative, but in the meantime we'll send you the most recent printed Dormont catalogs so you can get up to speed.
Contact Dormont
US Office
6015 Enterprise Drive
Export, PA 15632

Main phone: (724) 733-4800
Canadian Office
5435 North Service Road
Burlington, Ontario, Canada L7L 5H7

Main Phone: (905) 332-4090
Latin America Office
Avenida Insurgentes Sur 859
Colonia Nápoles, Delegación Benito Juárez
C.P. 03810, Ciudad de México, México

Tel.: (52) 81-1001-8600