Water Conservation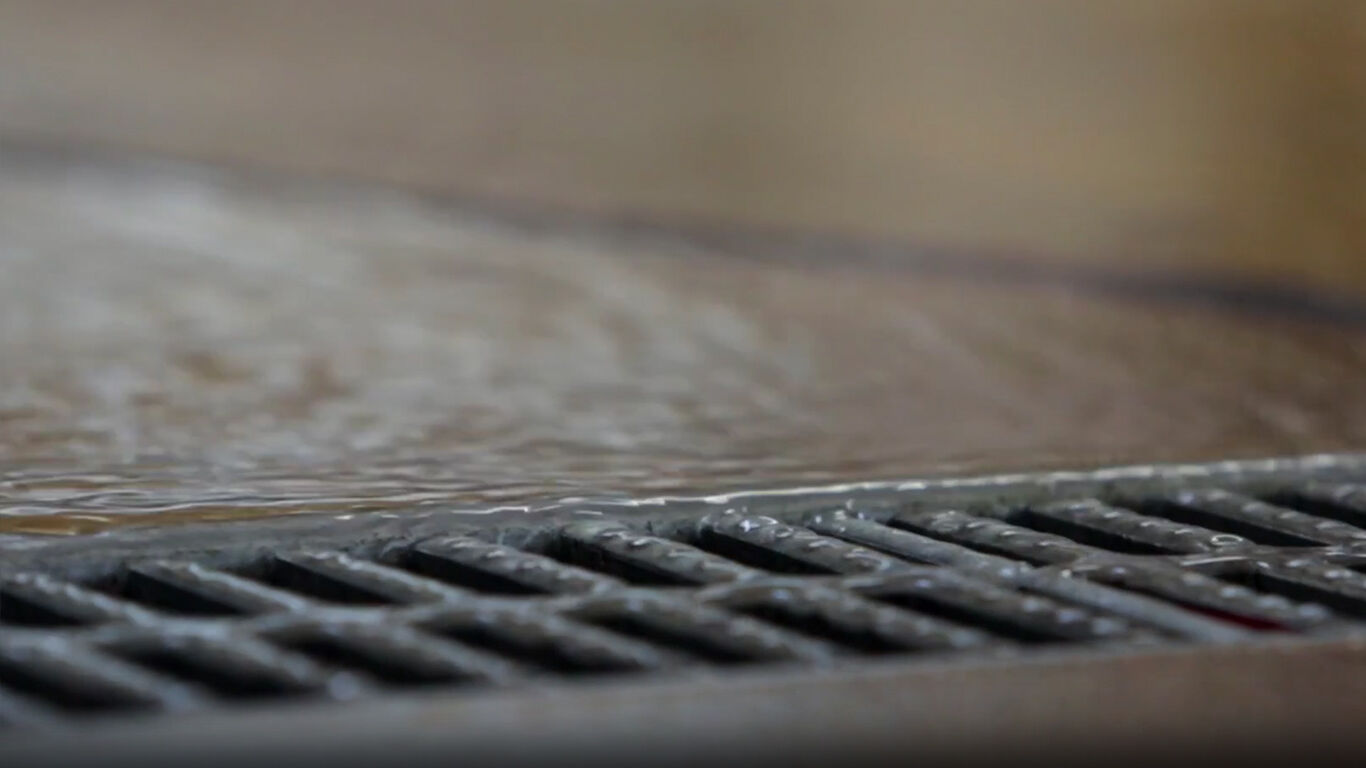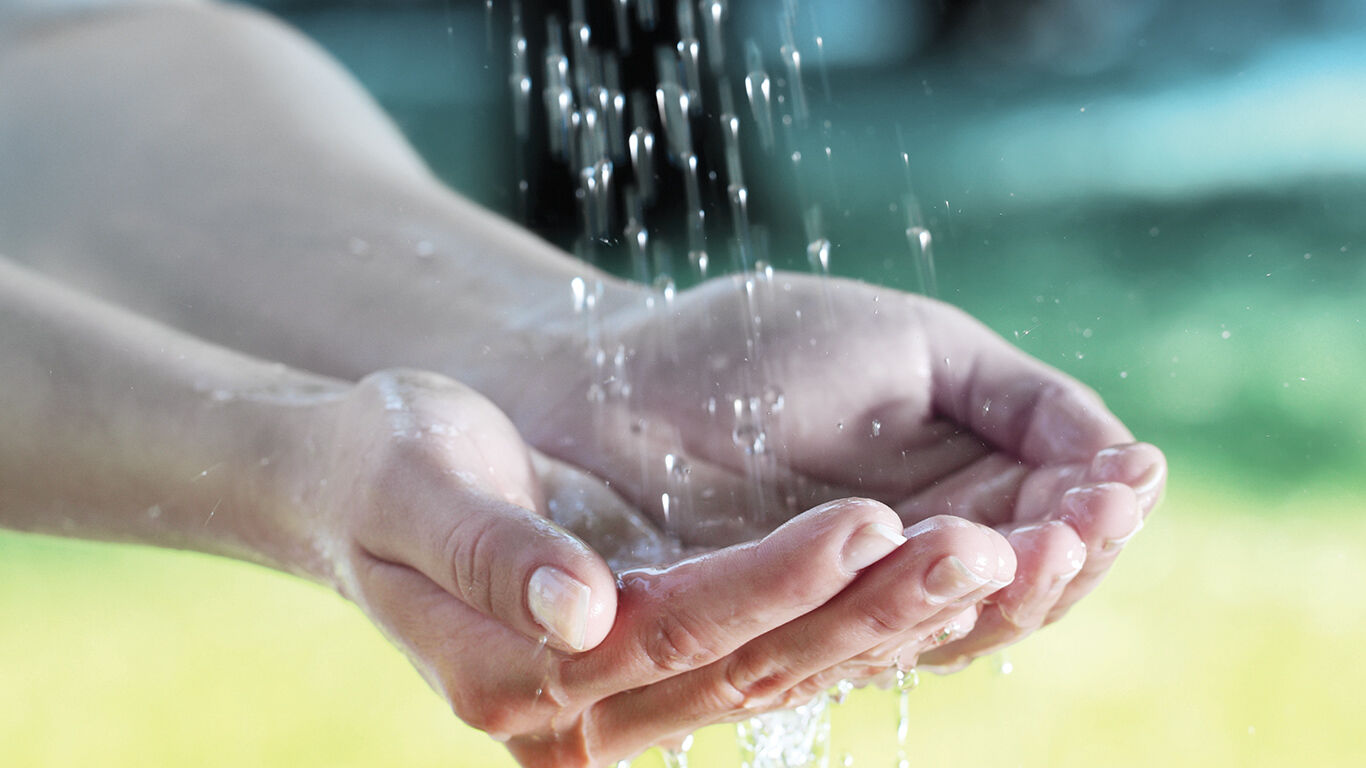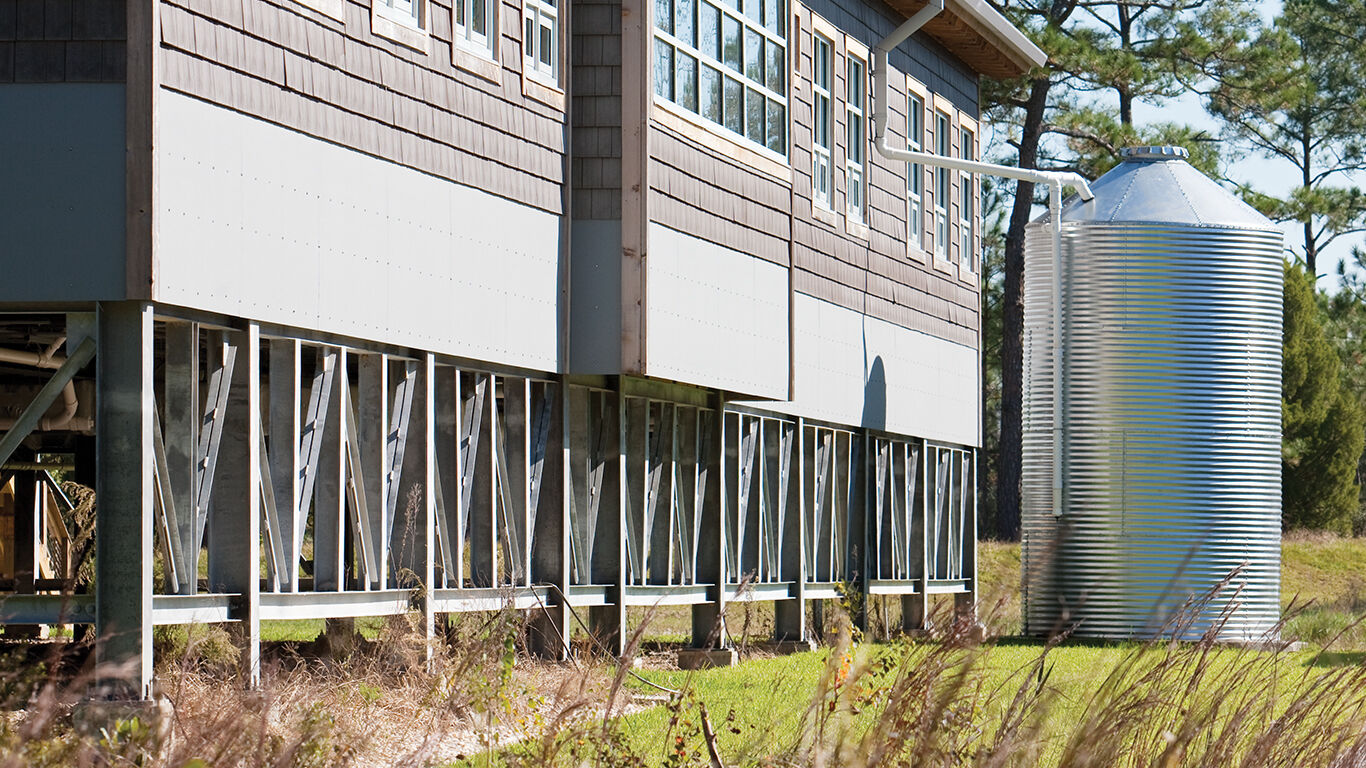 For more than 140 years, Watts has developed products, components, and systems that conserve water, reduce waste, and exceed conservation requirements. End users, architects, and engineers choose Watts for our ability to meet the design challenges of a water-scarce world.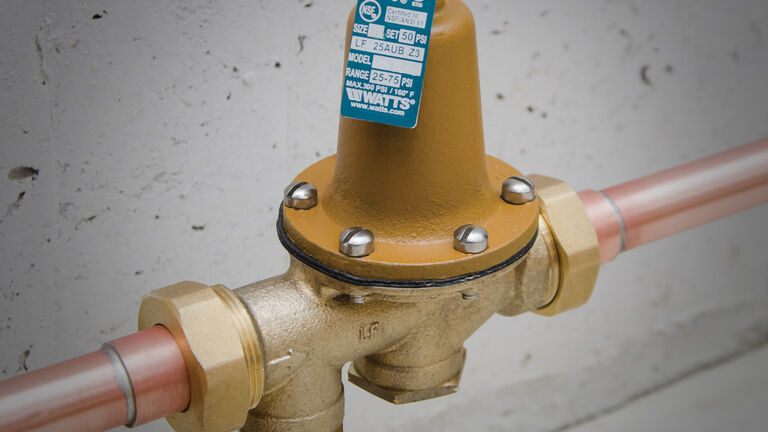 Water Pressure Reducing Valves
Saves up to 30% on water consumption per year.
Learn About PRV's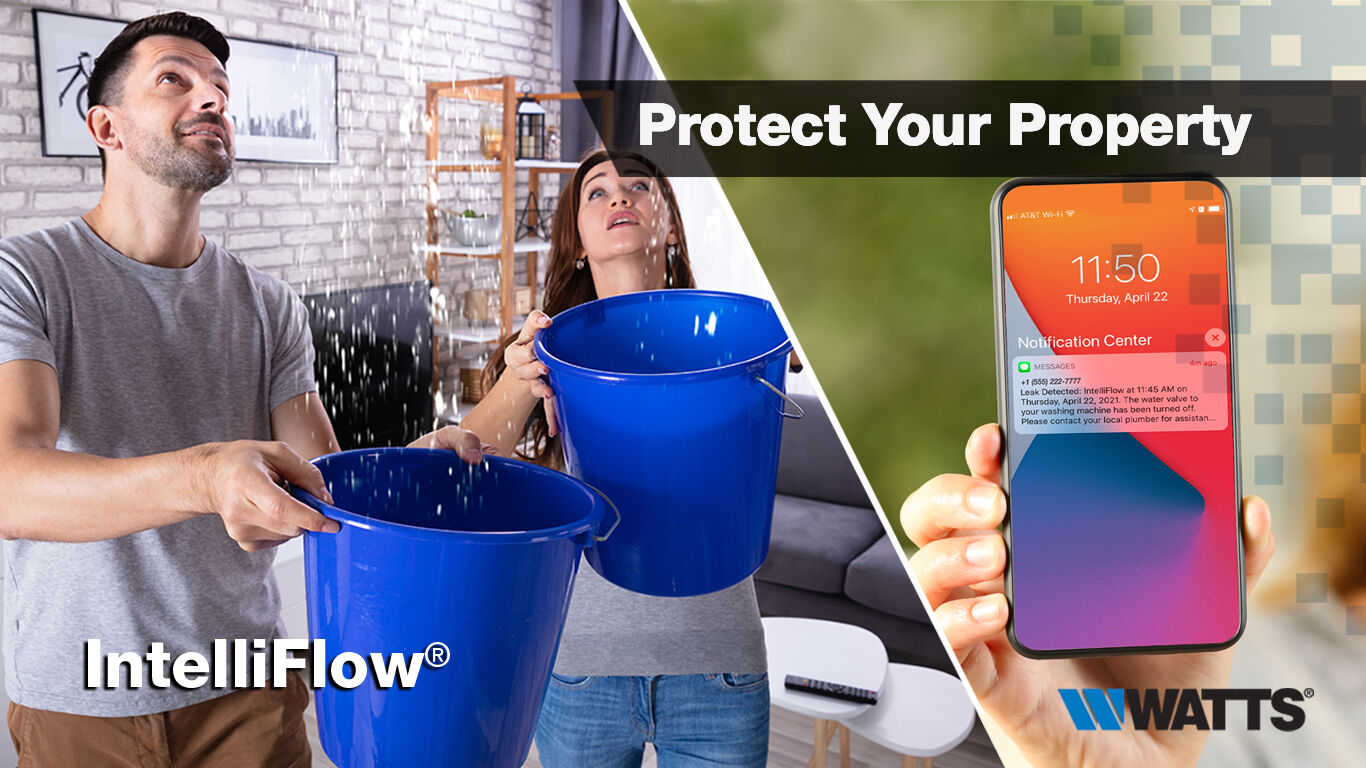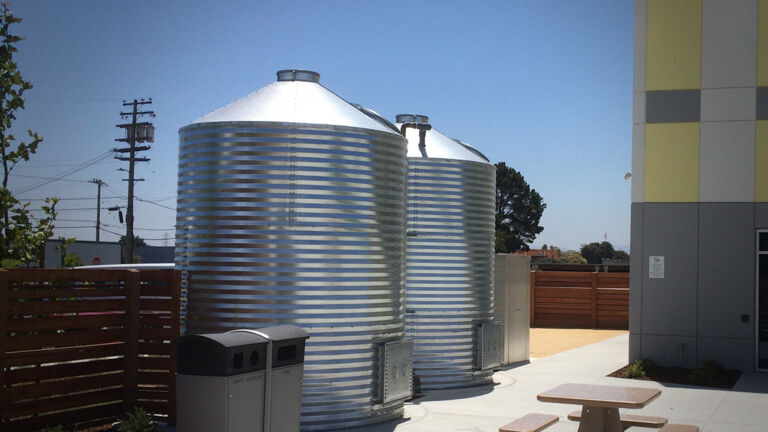 Rainwater Harvesting Systems
Conserves water, saves natural resources, and helps meet sustainability objectives.
Learn More About RainCycle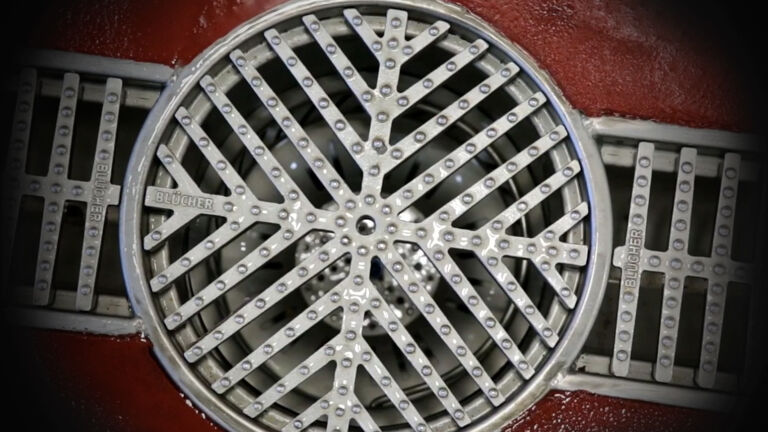 HygienicPro Stainless Steel Drains
HygienicPro drains require up to 95% less water than standard drains for cleaning.
Learn More About HygenicPro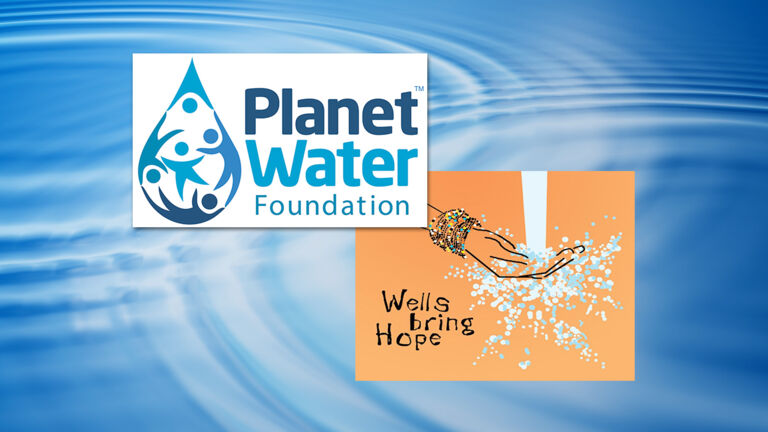 PROVIDING ACCESS TO CLEAN, SAFE WATER GLOBALLY
Watts focuses on bringing clean water to the world's most disadvantaged communities through the installation of various community-based water initiatives.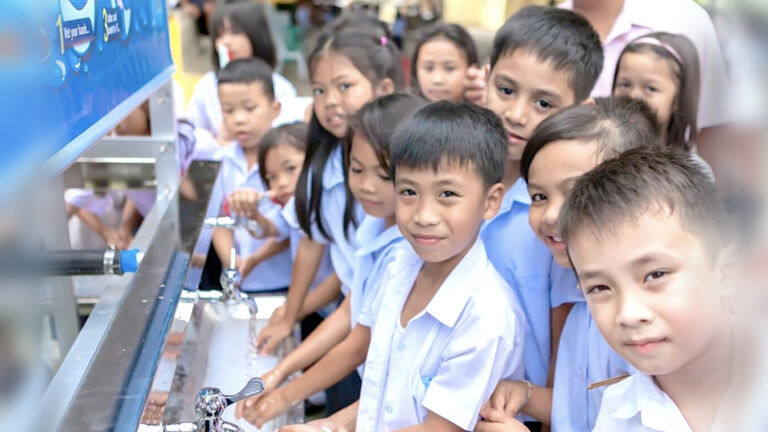 PANTAY MATANDA, PHILIPPINES
Watts volunteers, in partnership with Planet Water, built a water tower at Pantay Elementary School in Pantay Matanda, Philippines, on March 22– World Water Day. The tower enables more than 1,000 people to access clean drinking water.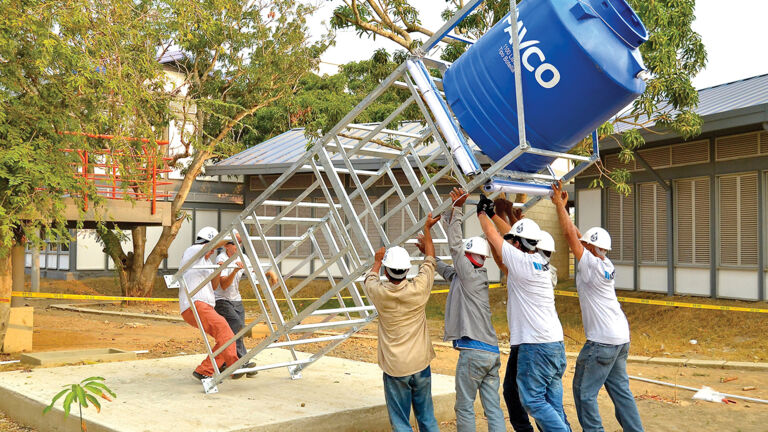 CAMPO DE LA CRUZ, COLOMBIA
Watts sponsored the installation of a water tower at the Institución Educativa La Inmaculada School as part of Planet Water's "Project 24." Project 24 included 24 organizations, each sponsoring their own AquaTower filtration system on World Water Day across 24 communities in five countries: Cambodia, Colombia, India, Indonesia, and the Philippines.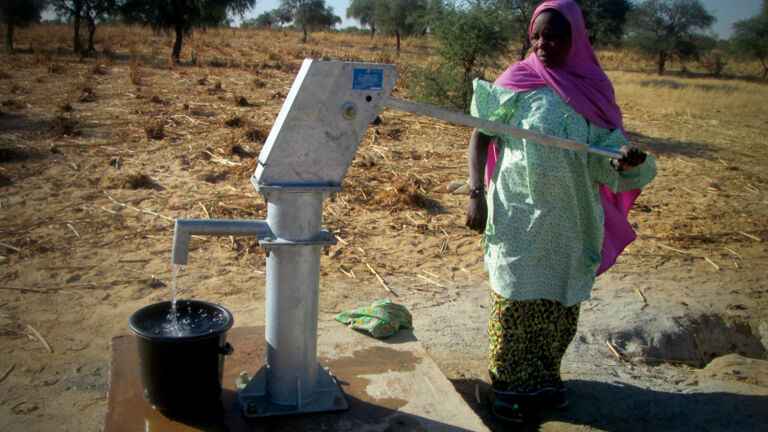 NIGER, WEST AFRICA
Watts sponsored the digging of a well in Niger, West Africa, the poorest country in the world. Our donation supports the work of Wells Bring Hope, a non-profit organization bringing safe water to rural villages. The well is in Kobon Doumba, Niger, a community of 500 people who are now experiencing clean drinking water for the first time. This means that women and girls no longer have to walk for hours every day to fetch water.
SOCIAL STEWARDSHIP
With our expertise in water technologies, our goal is to continually improve the comfort, safety, and quality of life for people around the world.
We do this through:
Employee health and safety
Employee engagement
Improving environmental management at Watts' sites
Providing access to clean, safe water globally
Community engagement