Products Compliant to ASSE Standards
ASSE product and professional standards are developed through true industry consensus, meaning experts from all segments of the plumbing and mechanical industries across the country help determine the minimum performance and knowledge requirements for the products listed below.
This table is meant to help guide you through product performance standards for Watts plumbing and flow control components. ASSE standards are developed and revised under the American National Standards Institute (ANSI) accredited standards development process.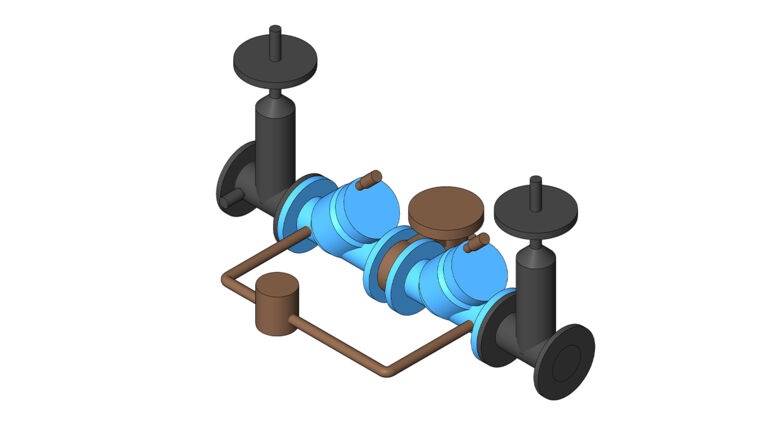 ASSE Standard

Applicable Series

Related Product Category

ASSE 1001

Atmospheric Type Vacuum Breakers

ASSE 1003

Water Pressure Reducing Valves for Domestic Water Distribution Systems

ASSE 1011

Hose Connection Vacuum Breakers

ASSE 1012

Backflow Preventer with an Intermediate Atmospheric Vent

ASSE 1013

Reduced Pressure Principle Backflow Preventers and Reduced Pressure Principle Fire Protection Backflow Preventers

009, LF009, SS009, 825Y, LF825Y, LF880V, 919, LF919, 957, 994

ASSE 1015

Double Check Backflow Prevention Assemblies and Double Check Fire Protection Backflow Prevention Assemblies

007, LF007, SS007, 850 Small, 850 Large, LF850 Small, LF850 Large, LF870V, 719, LF719, 757, 774, LF709

ASSE 1016

Automatic Compensating Valves for Individual Showers and Tub/Shower Combinations

LFN170, HydroGuard e700, HydroGuard PB410, HydroGuard e420, HydroGuard e427

ASSE 1017

Temperature Actuated Mixing Valves for Hot Water Distribution Systems

LFMMV, LF1170, HydroGuard LFLM495, HydroGuard LFLM490, HydroGuard XP LFMM430

ASSE 1020

Pressure Vacuum Breaker Assemblie

ASSE 1022

Backflow Preventer for Beverage Dispensing Equipment

ASSE 1024

Dual Check Backflow Preventers

ASSE 1032

Dual Check Valve Type Backflow Preventers for Carbonated Beverage Dispensers, Post Mix Type

ASSE 1035

Laboratory Faucet Backflow Preventers

ASSE 1047

Reduced Pressure Detector Fire Protection Backflow Prevention Assemblies

ASSE 1048

Double Check Detector Fire Protection Backflow Prevention Assemblies

007DCDA, 757DCDA, LF757DCDA, 774DCDA, 709DCDA, LF856, LF876V

ASSE 1052

Hose Connection Backflow Preventers

ASSE 1056

Spill Resistant Vacuum Breaker Assemblies

ASSE 1069

Automatic Temperature Control Mixing Valves

ASSE 1070

Water Temperature Limiting Devices

LFUSG-B

,

1070

,

G1070

,

LFMMV

,

TempTAP 105

,

TempTAP 205

,

HydroGuard LFe480

,

HydroGuard LFLM495

ASSE 1071

Temperature Actuated Mixing Valves for Plumbed Emergency Equipment