FEBCO
Better than Ever
We combine theory with practice to design and manufacture top quality, high performance backflow prevention assemblies and flow control products. And we're here to not only set the industry standards, but to deliver quality, performance, and affordability you demand in backflow prevention. Let's keep things safe.
Your Partner in Water Safety:
Time-tested reliability and quality
Unmatched flow performance
Designed for ease of maintenance
Complete solutions for irrigation flow control
Lower cost of ownership
Stainless steel components for harsh conditions
Third-party agency approved valve designs
Product Categories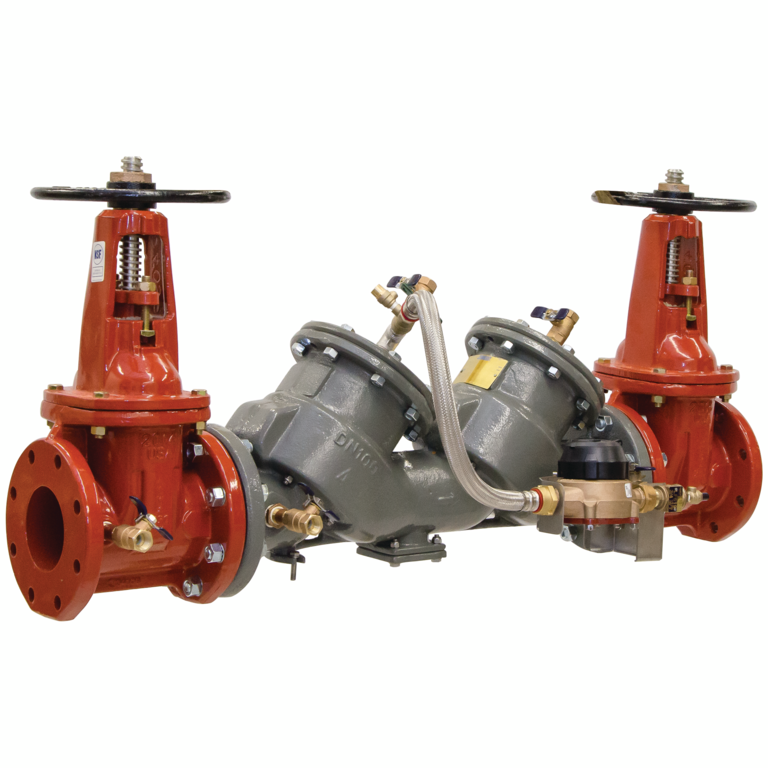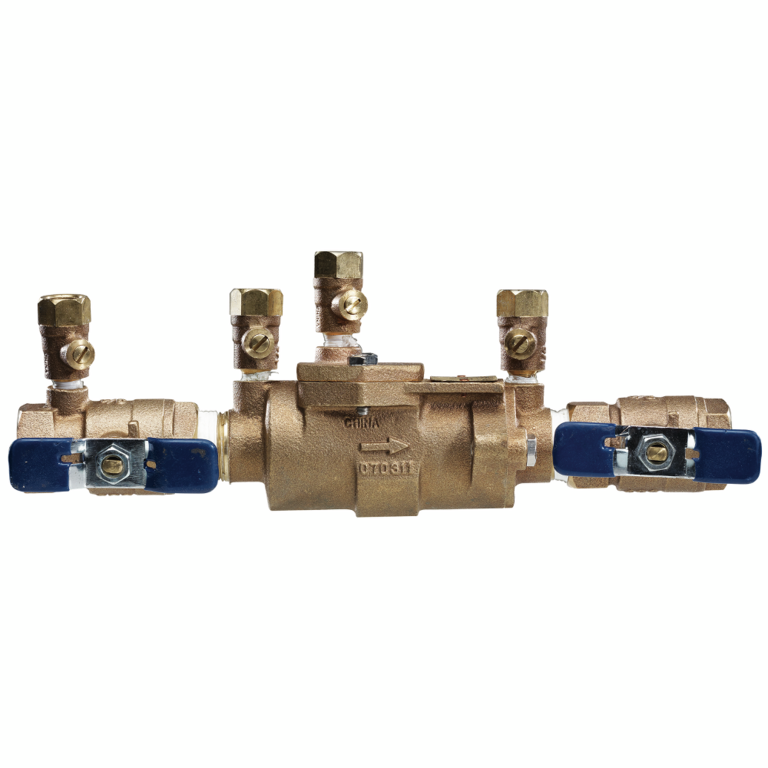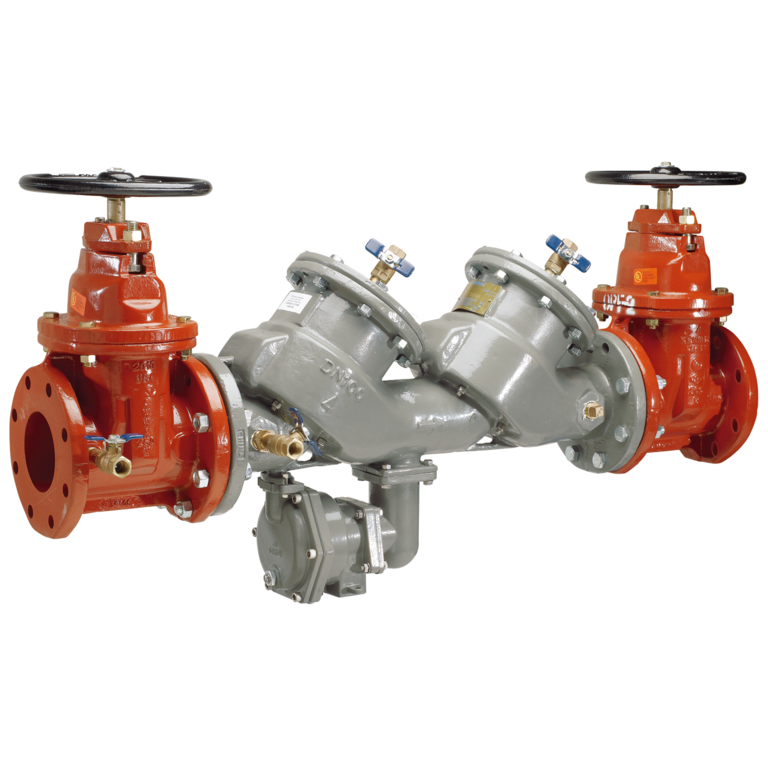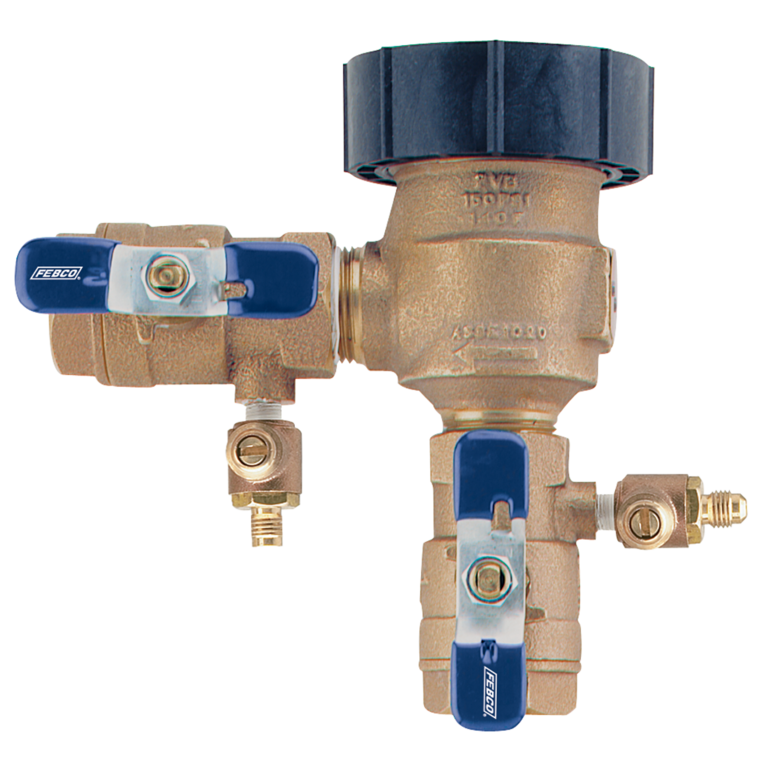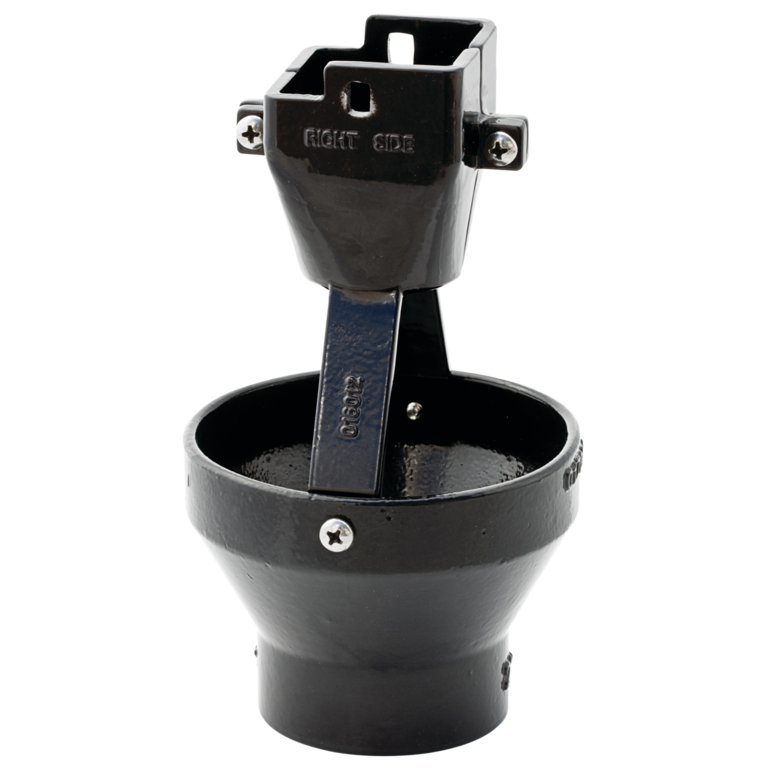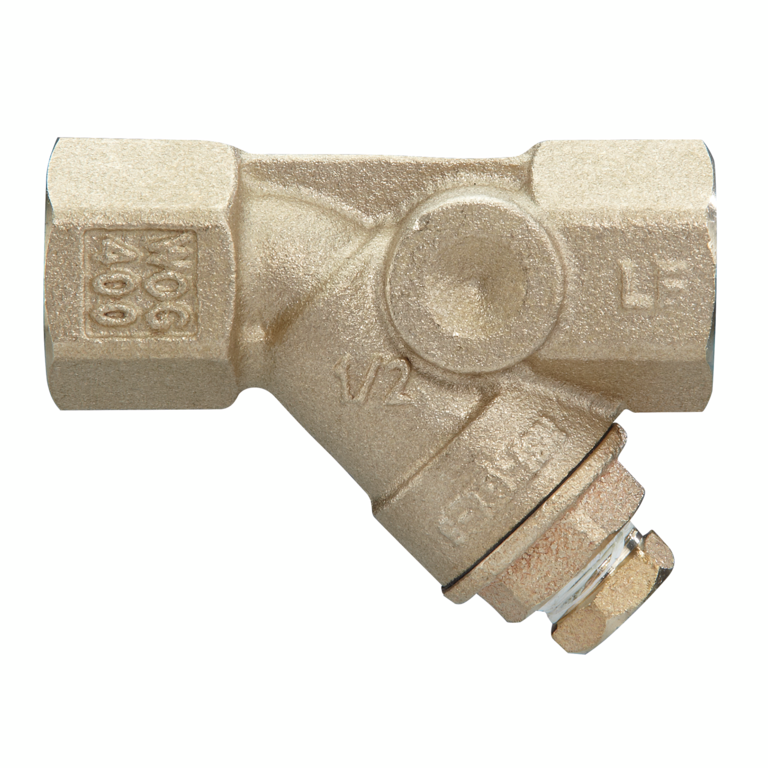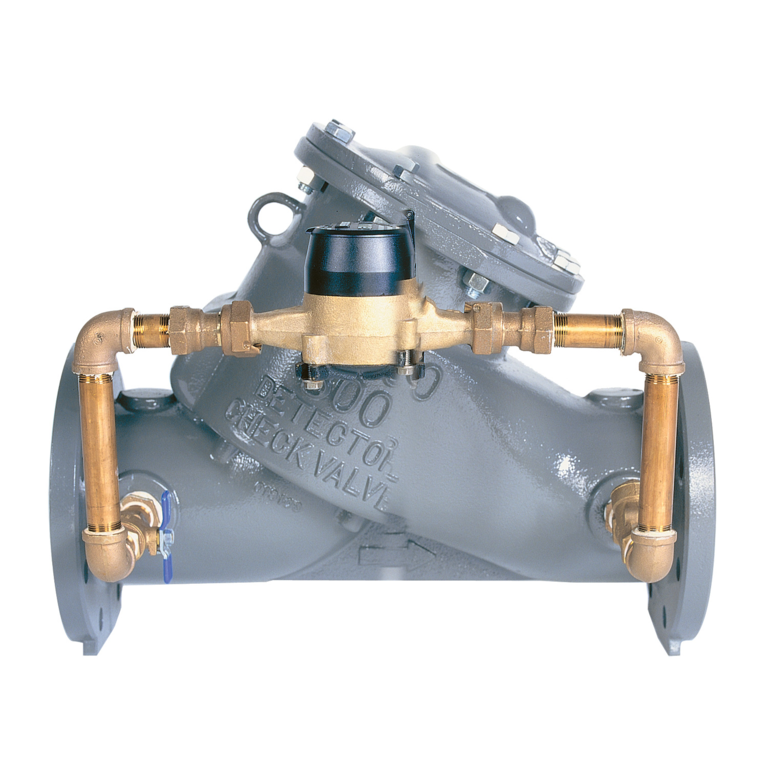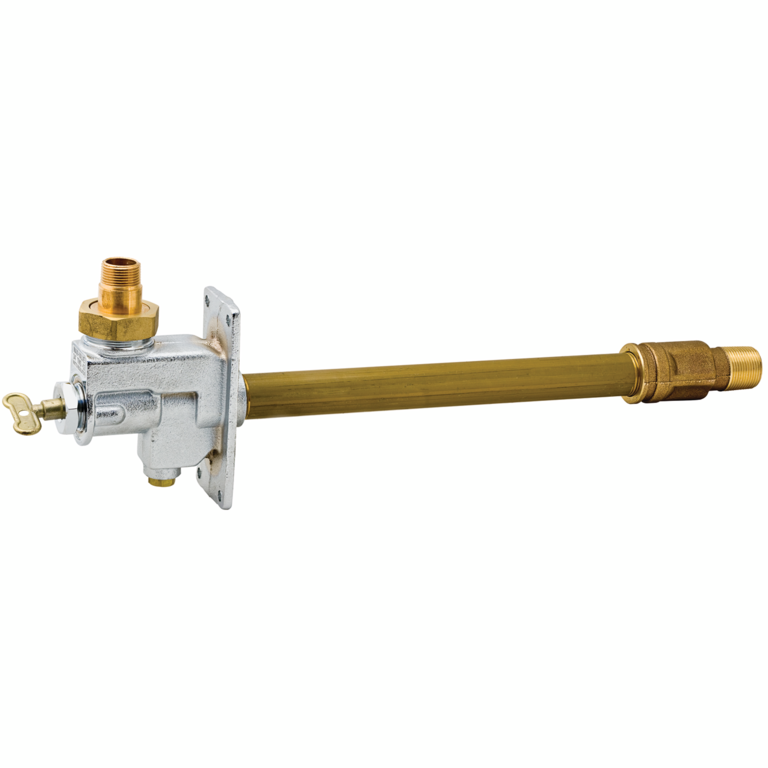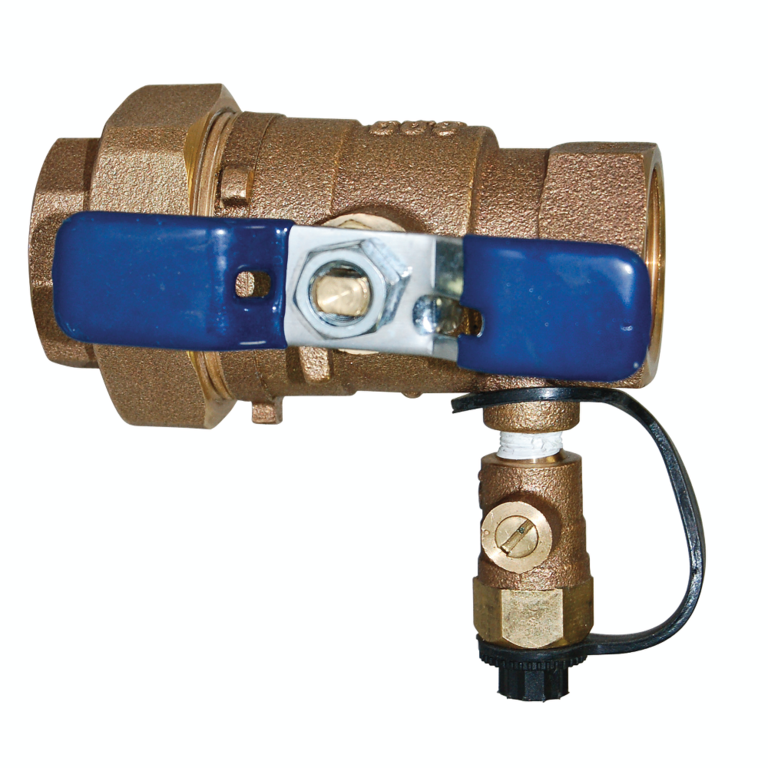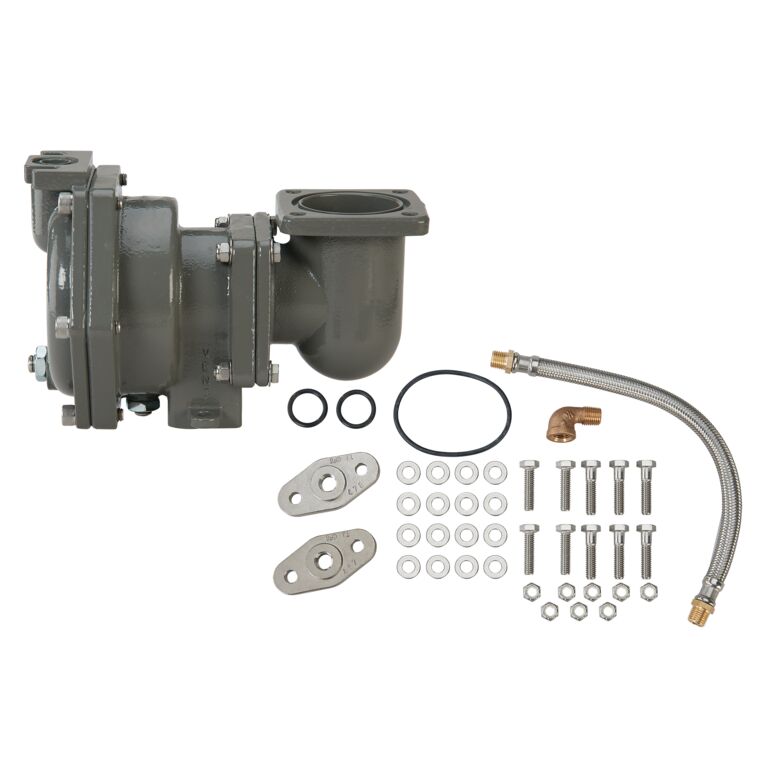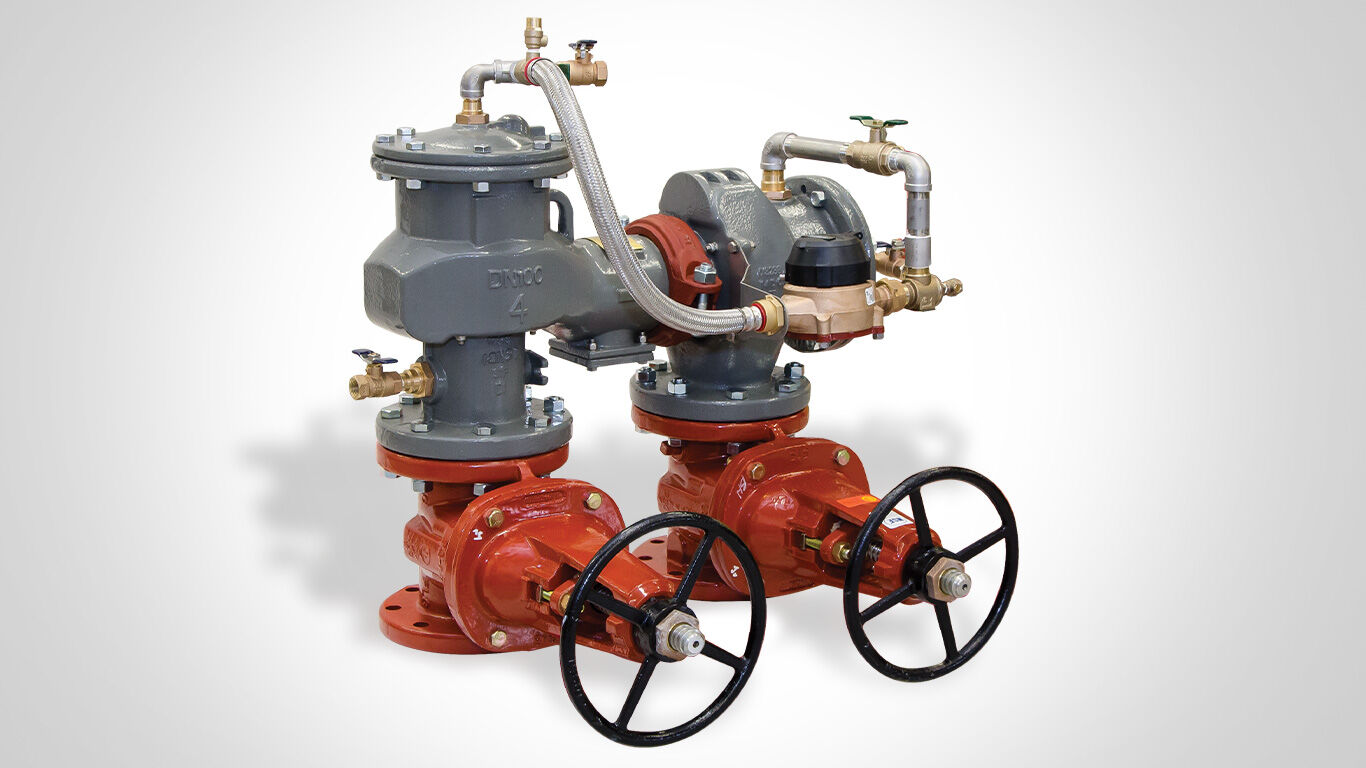 MasterSeries®
The most versatile line of backflow prevention assemblies on the market. Featuring an 80% shorter lay length, the lowest head loss, and cost saving benefits.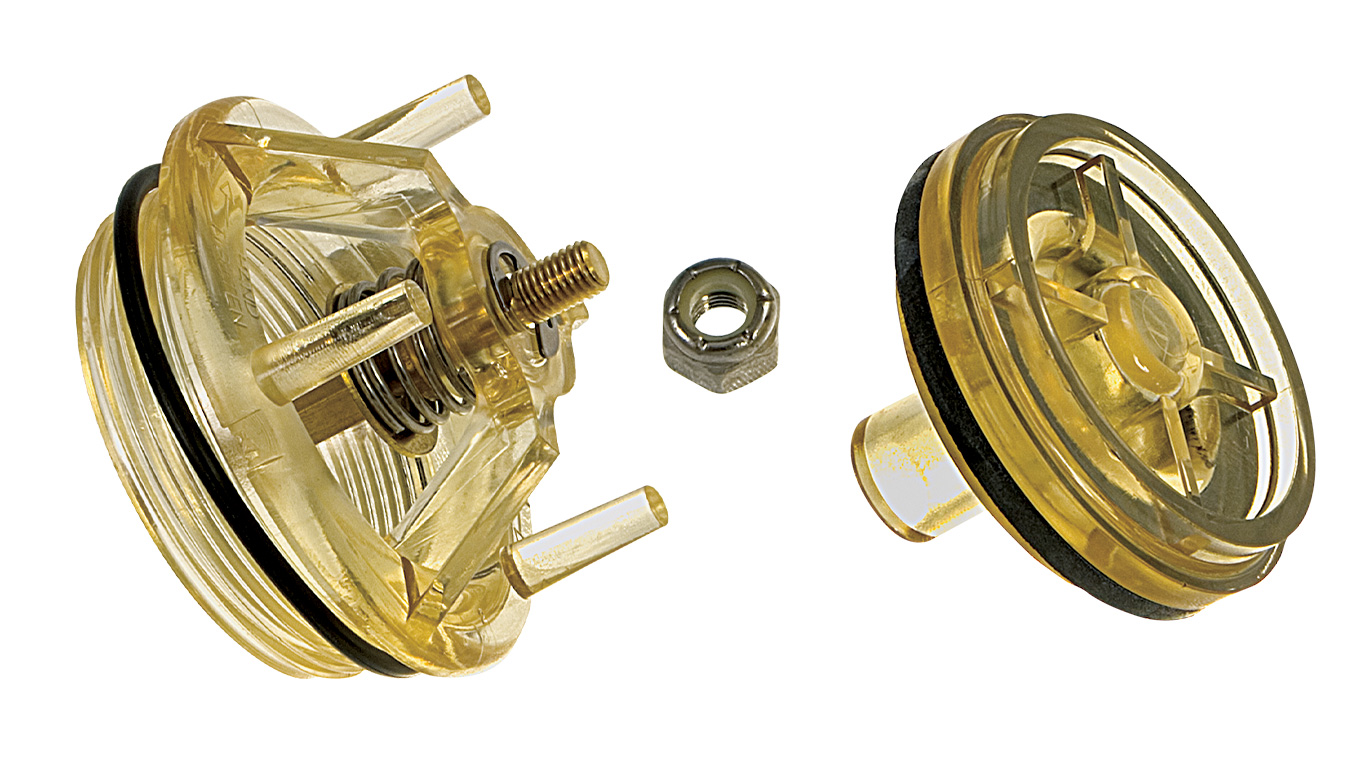 Beware of Unapproved Repair Parts
The approved bonnet and poppet as manufactured by FEBCO may be visually identified by the light gold transparent color of the parts.