SpecHUB™ Project Specification Tool
Quickly specify plumbing and flow control, water quality, and drainage products with SpecHUB, the tool that specifies plumbing products with local building codes taken into account for you.
Spec
Spec mixing valves, backflow preventers, anti-scale systems, floor drains, and more.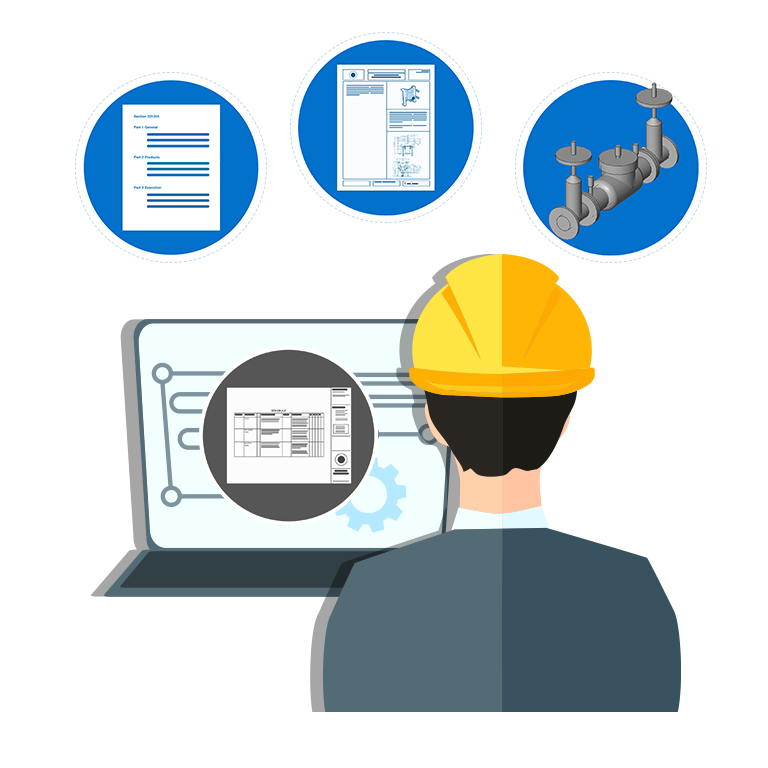 Generate
Generate written specs, plumbing schedules, BIM files, and submittals.
Share
Share your final, code-compliant project with your colleagues all from one place.
How to Start a Project Specification
SpecHUB - Setting Up Your Dashboard
How to Download your Specification