Hydronic & Steam Heating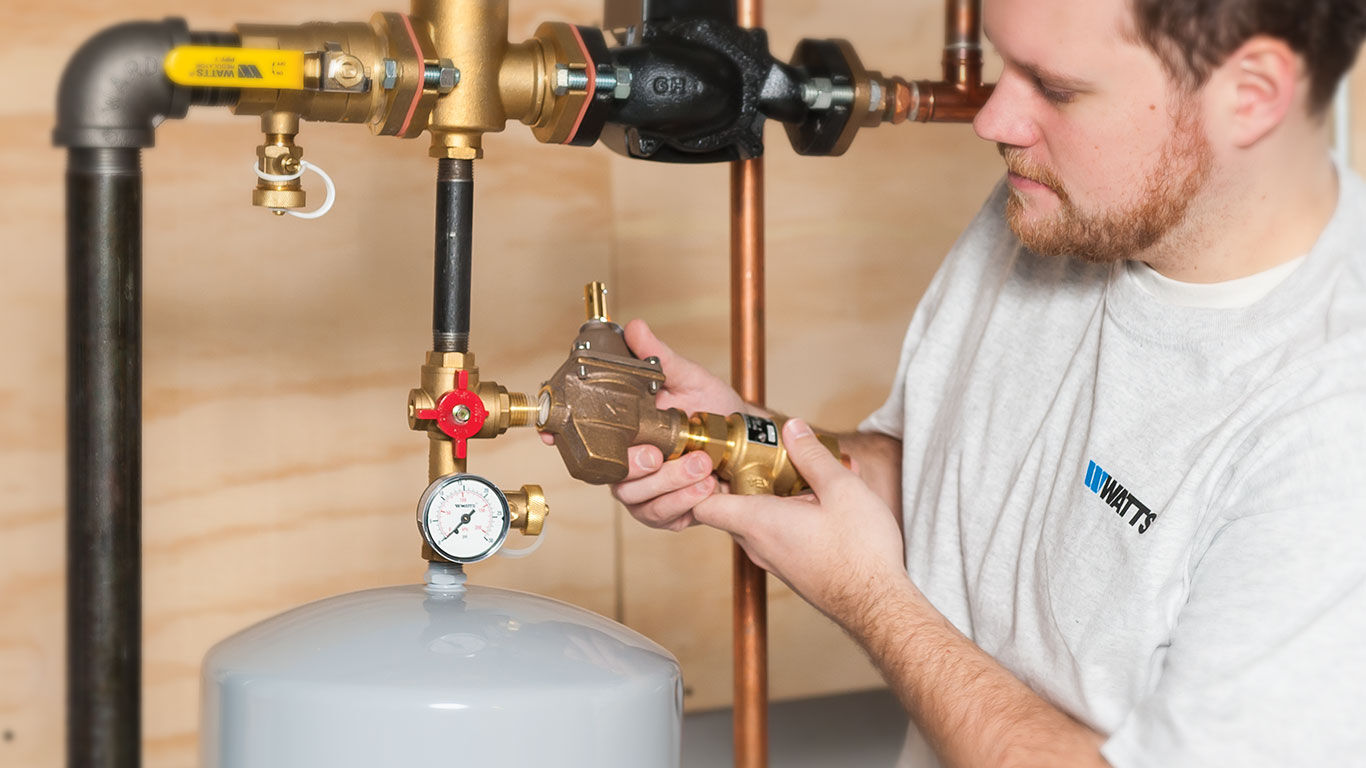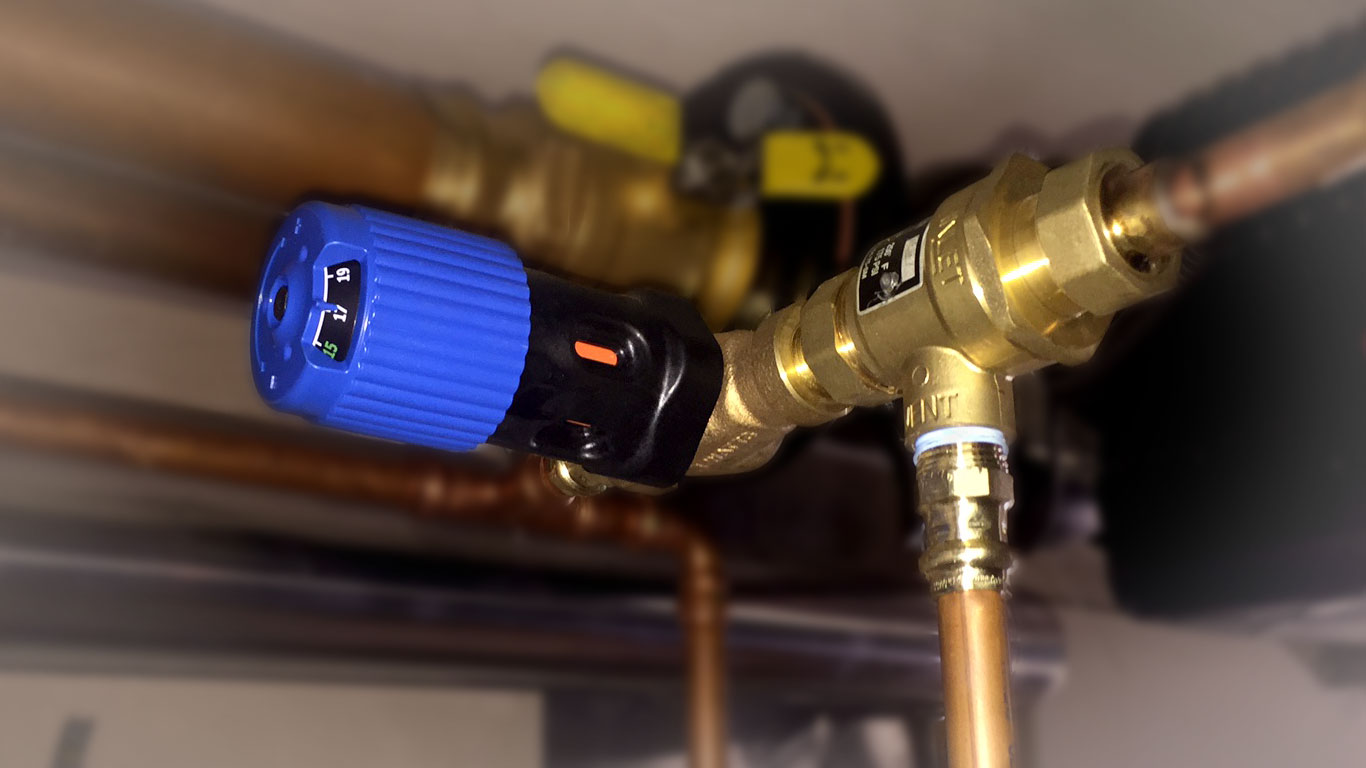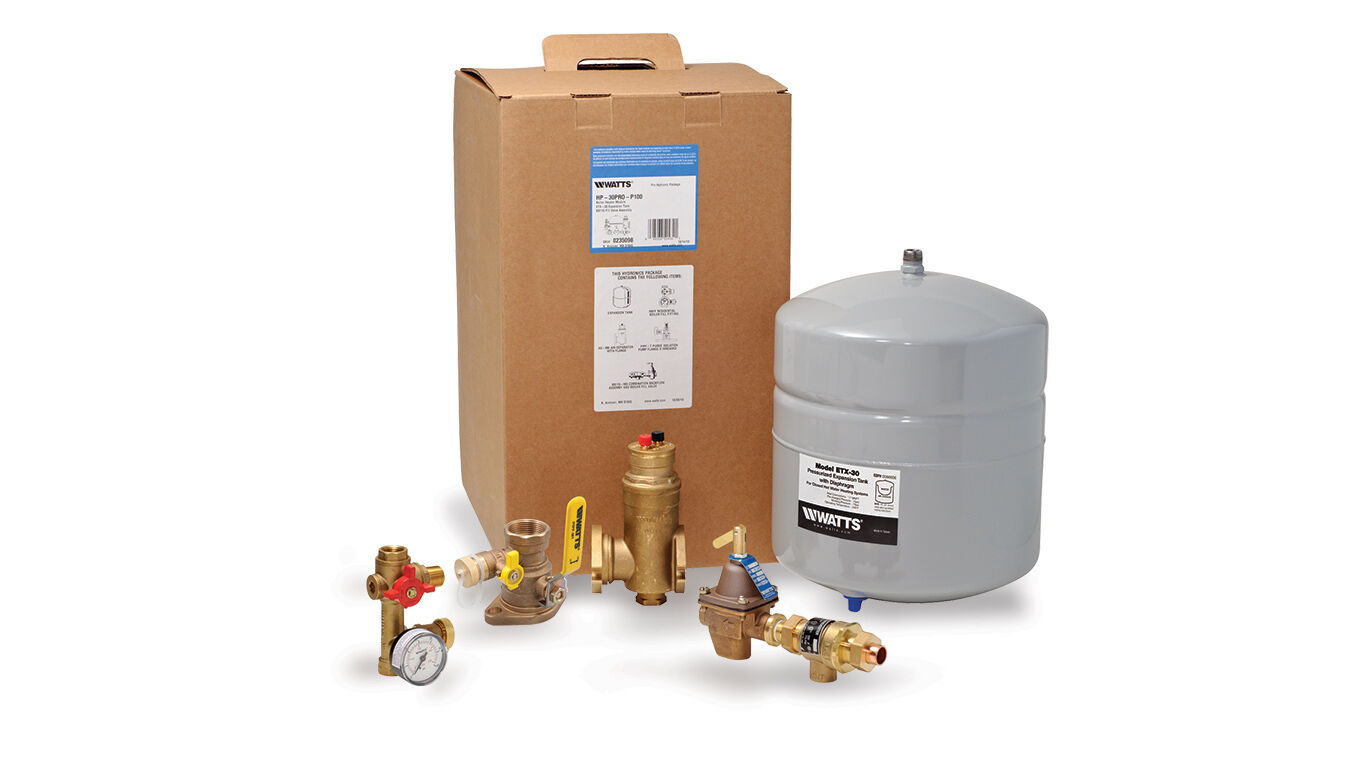 From start to finish, we have the components necessary for assembling safe and high-performance hydronic and steam heating installations, including hydronic packages that take the guesswork out of compliance, and enable quick, clean installation and easier system service. 
Have a question or two?
Visit our Customer Support page to find the answers you're looking for.
Customer Support
Hydronic & Steam Heating
{total} Results
Filter results
{part} results of {totalresults}