RainCycle Commercial Rainwater Harvesting
Setting the standard for rainwater harvesting
As the industry leader in developing water sustainability solutions, Watts sets the standard for rainwater harvesting. Our commercial rainwater harvesting systems are used in North America to efficiently capture, store, treat, and deliver non-potable water for a variety of end uses including irrigation, restrooms, laundry, and more. Using only the highest quality components on the market, we create modular systems that can be customized to meet nearly any location and project need.
Product Features:
Efficient water conservation
Modular system design
Straightforward maintenance
Ongoing support from our engineers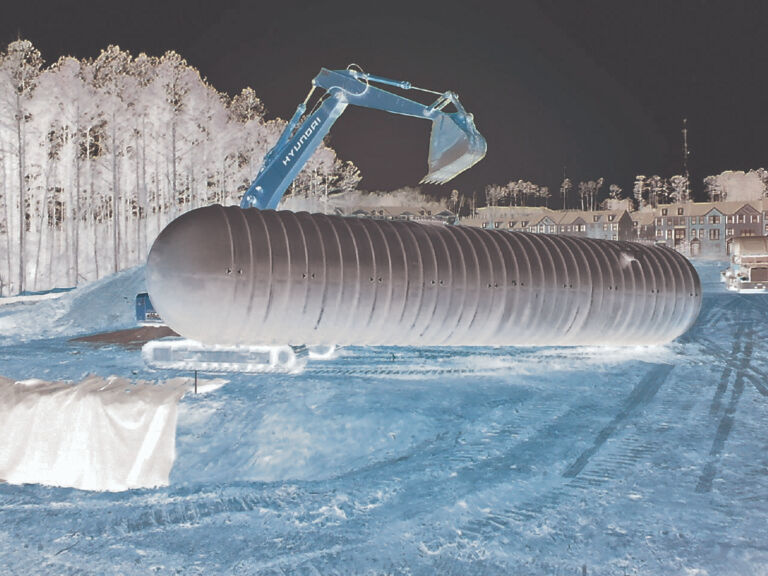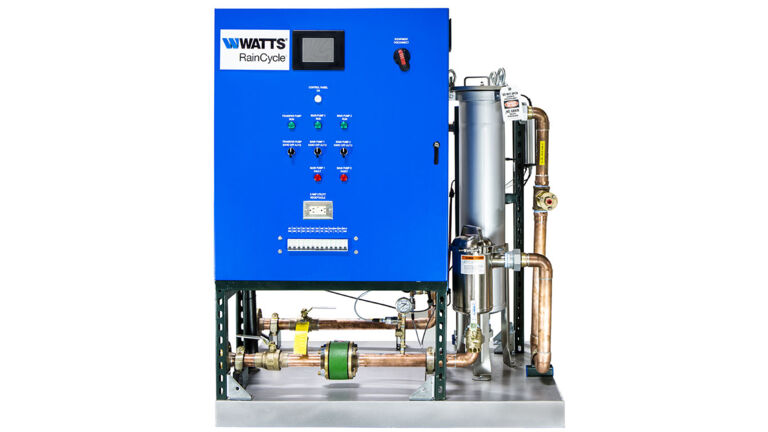 Partner with Watts
With 140+ years of expertise, we provide the support, knowledge, and product selection needed to efficiently harvest rainwater. Our team of experts provides professional consultation and support at every step of the process.
Contact us at (800) 772-1952 or RainCycle@wattswater.com to get started.