ArmorTek
Put Some Armor on It
ArmorTek advanced coating system is a proven, patent pending three-pronged approach to corrosion protection made of an anti-corrosion primer, a microbial inhibitor to limit microbial induced corrosion (MIC), and a protective epoxy-polyester topcoat. Stop corrosion before it starts. Put some armor on it.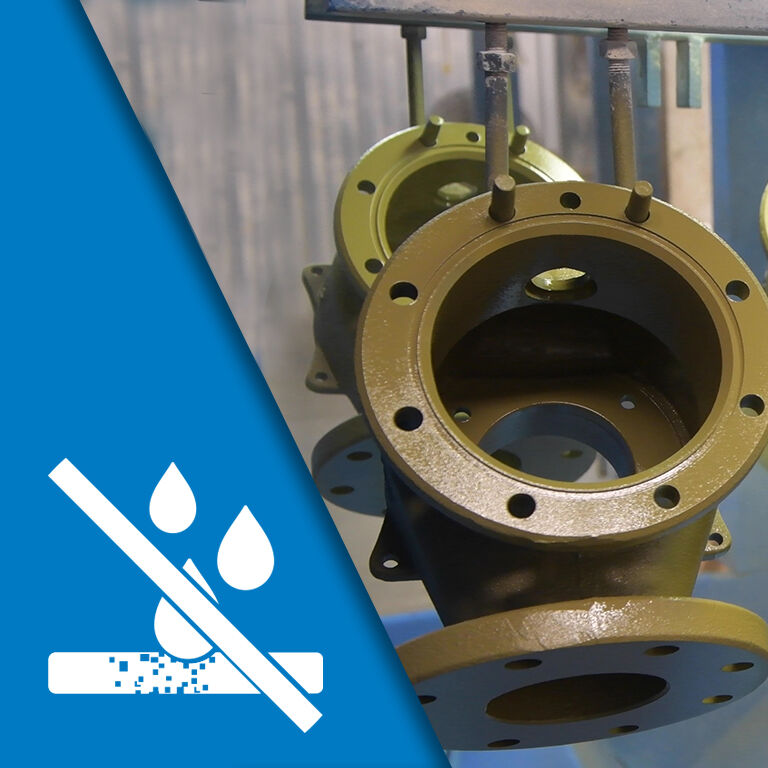 Anti-corrosion Primer
An advanced primer contains an electrochemical corrosion inhibitor that will significantly slow the spread of corrosion should the metal substrate become exposed from wear or impact.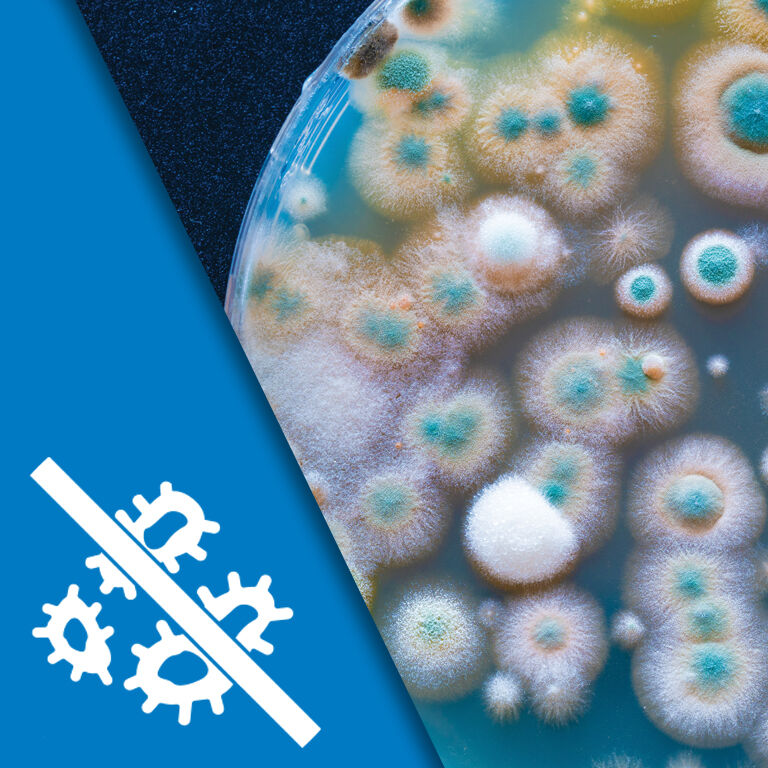 Microbial Inhibitor
ArmorTek's exclusive formulation prohibits the growth of the bacteria that cause MIC, further slowing the spread of corrosion and limiting the growth of tubercles that can clog or foul downstream equipment.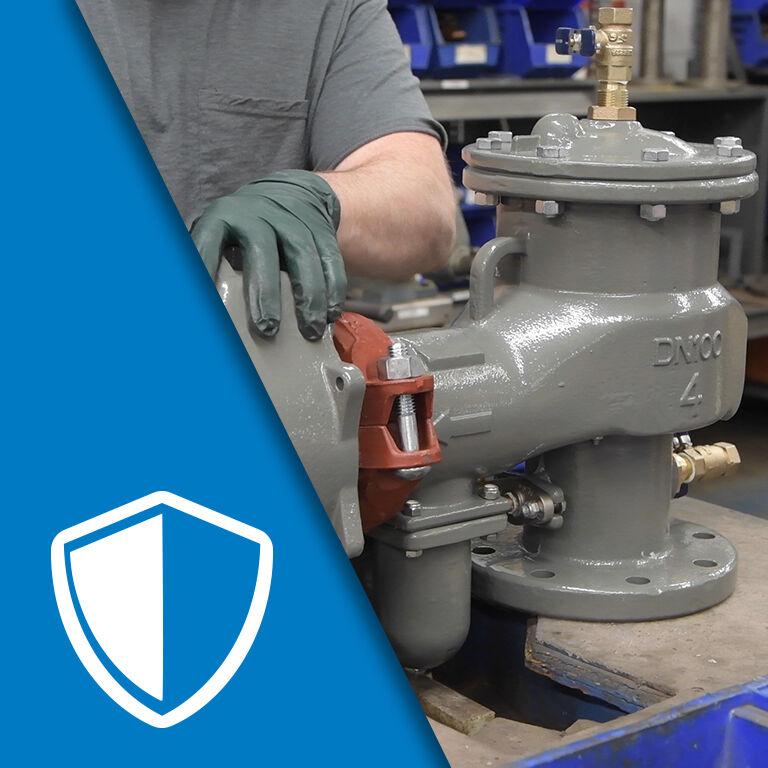 Robust Topcoat
ArmorTek's top layer is specially designed to bond to the primer below, providing a high strength barrier between the iron substrate and water.
Field-proven Protection
In an area where the water was tested to have low chlorine levels and significant MIC activity, a municipality was experiencing accelerated corrosion and failure of a valve that experienced low, infrequent flow. After only 14 months, a valve with standard epoxy coating was filled with corrosion indicative of MIC activity. The valve was swapped with one using ArmorTek technology, and after 16 months corrosion was extremely limited.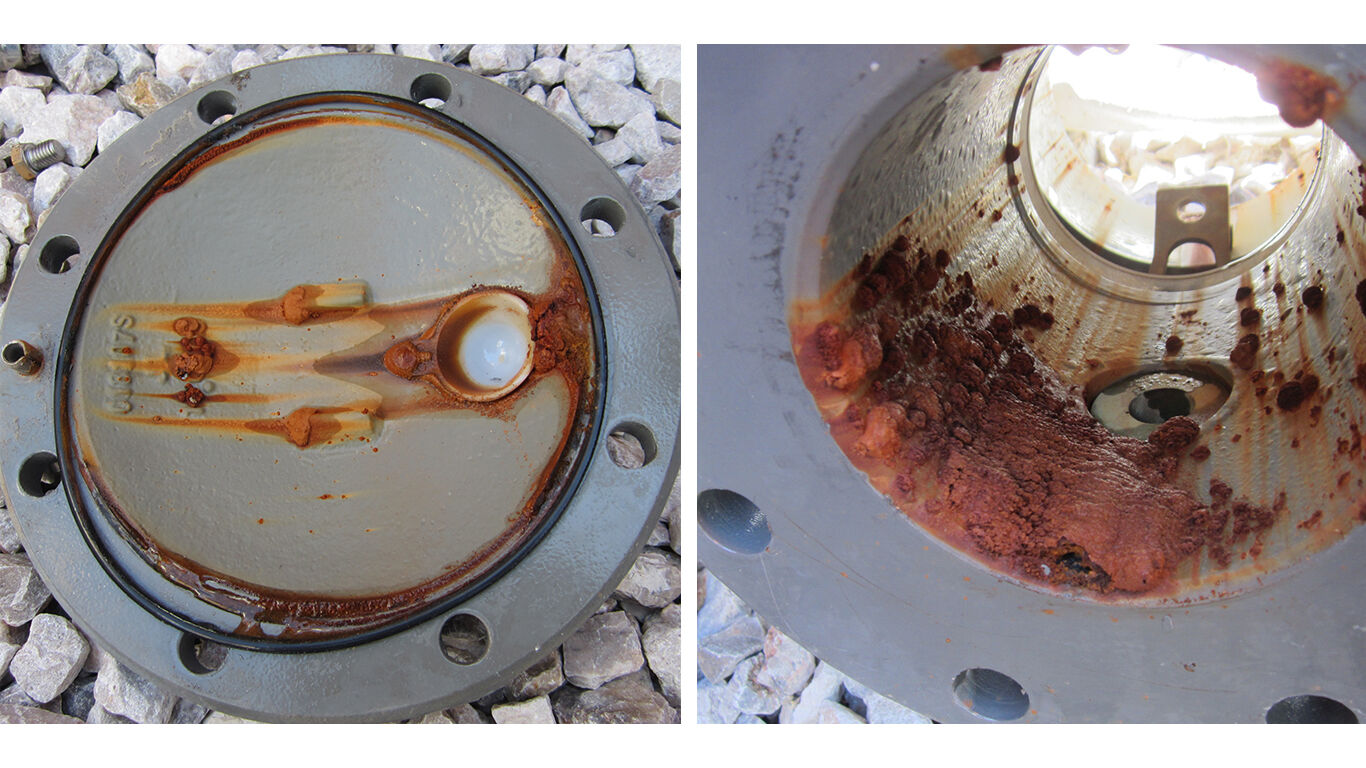 Standard Coating
In these images taken 14 months after installation you can see many of the tubercles common to MIC and extensive corrosion.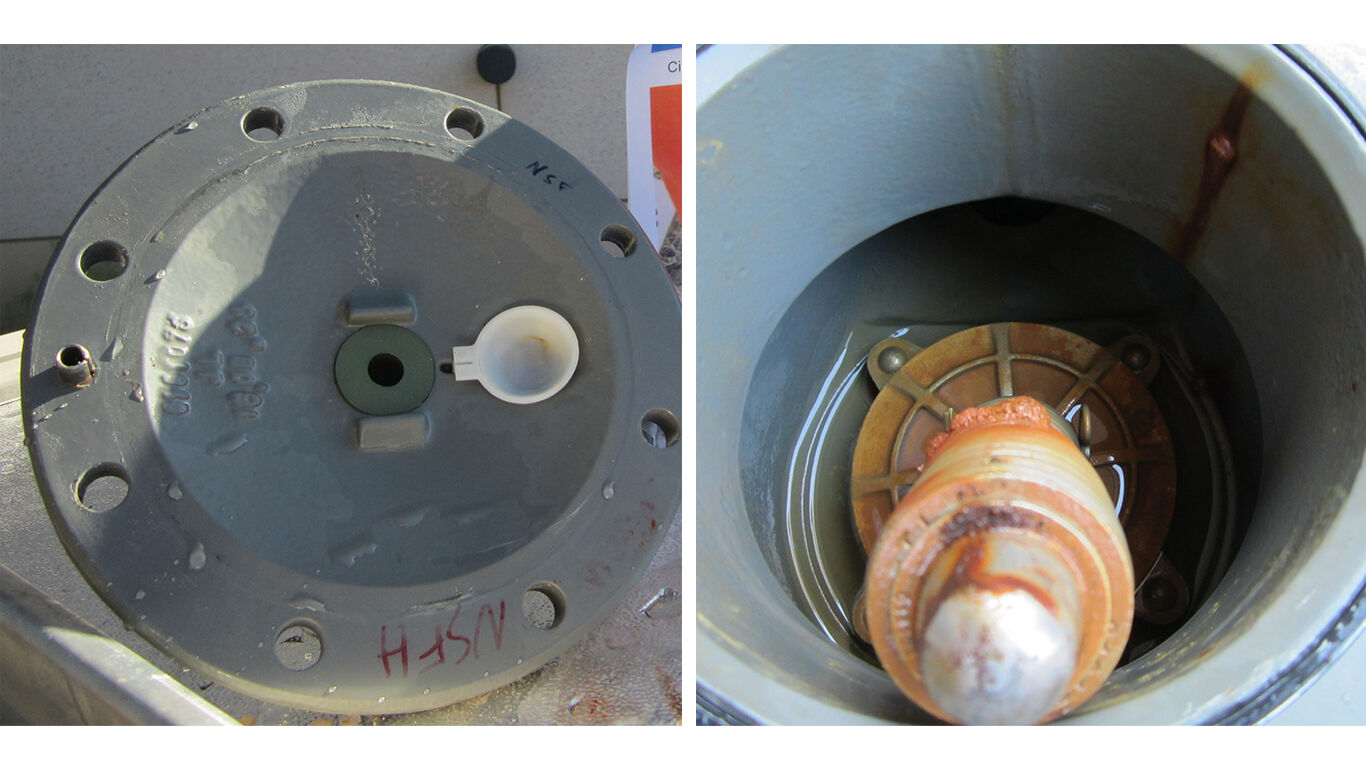 ArmorTek Coating
These images taken after 16 months in the same application show little to no corrosion. Any corrosion resulting from a breach in coating has not spread.
Browse Products Equipped with ArmorTek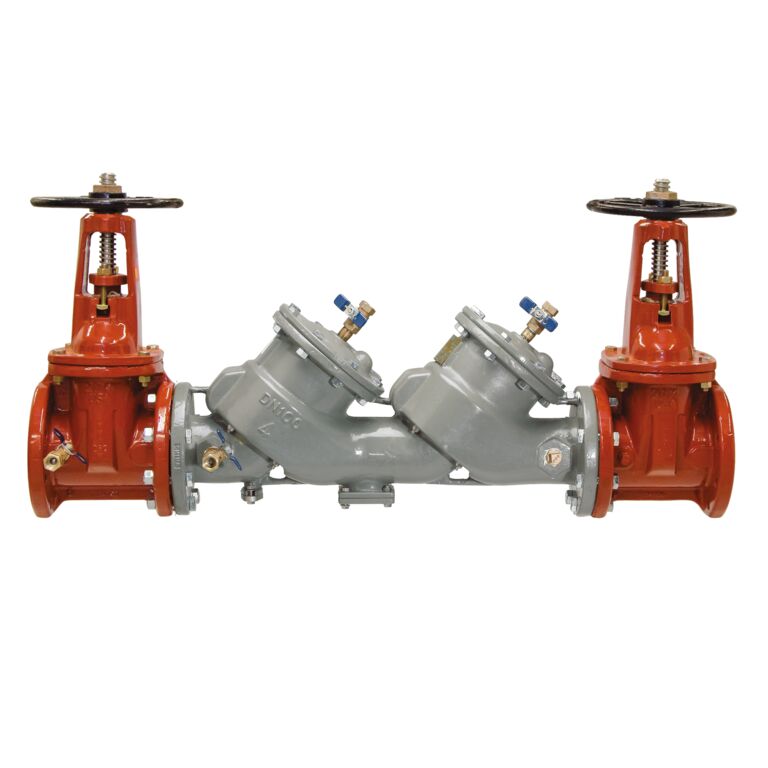 LF850 Large
Inline Double Check Valve Assemblies
Learn More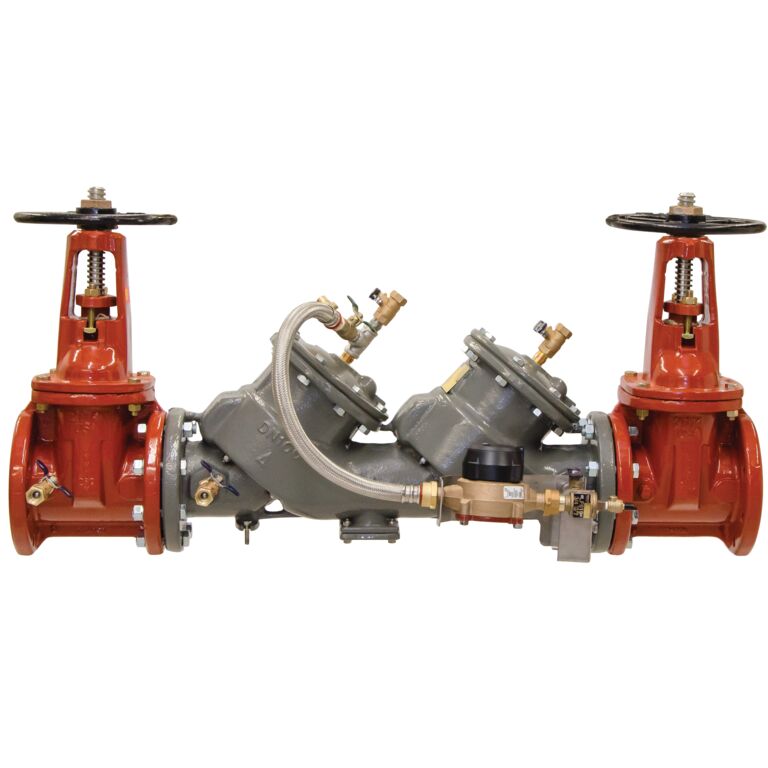 LF856
Inline Double Check Detector Assemblies, Type II
Learn More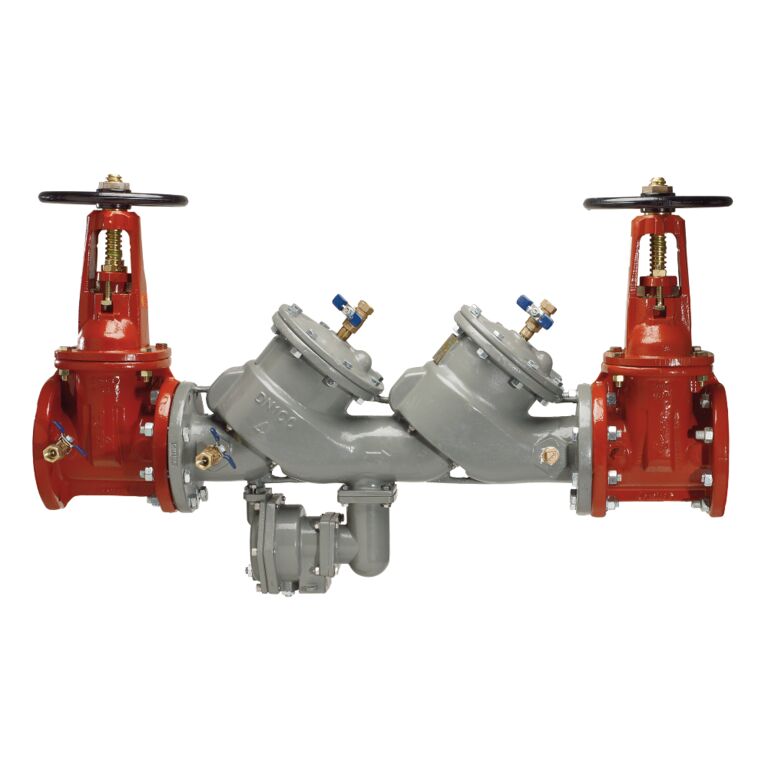 LF860 Large
Inline Reduced Pressure Zone Assemblies
Learn More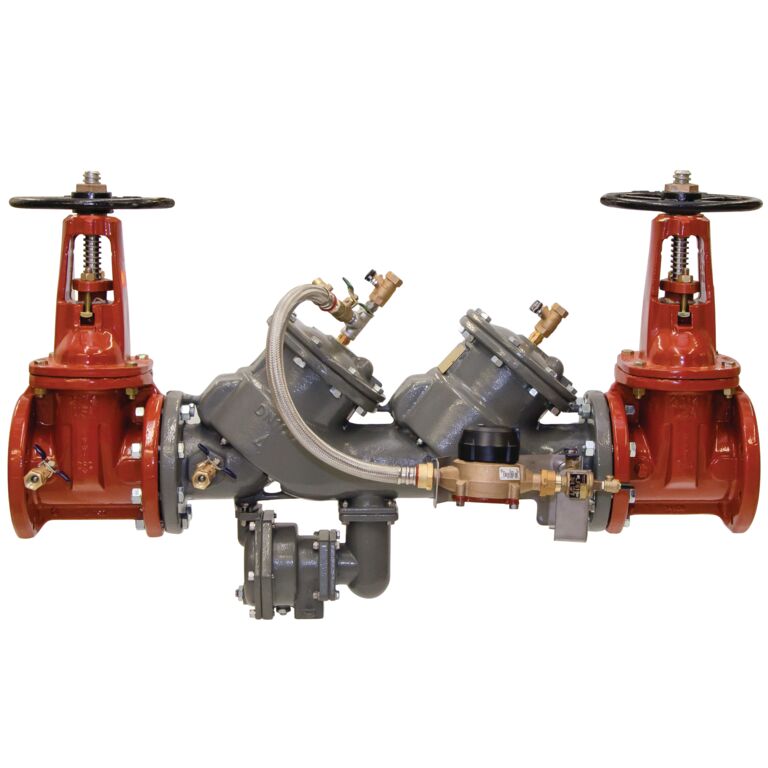 LF866
Inline Reduced Pressure Detector Assemblies, Type II
Learn More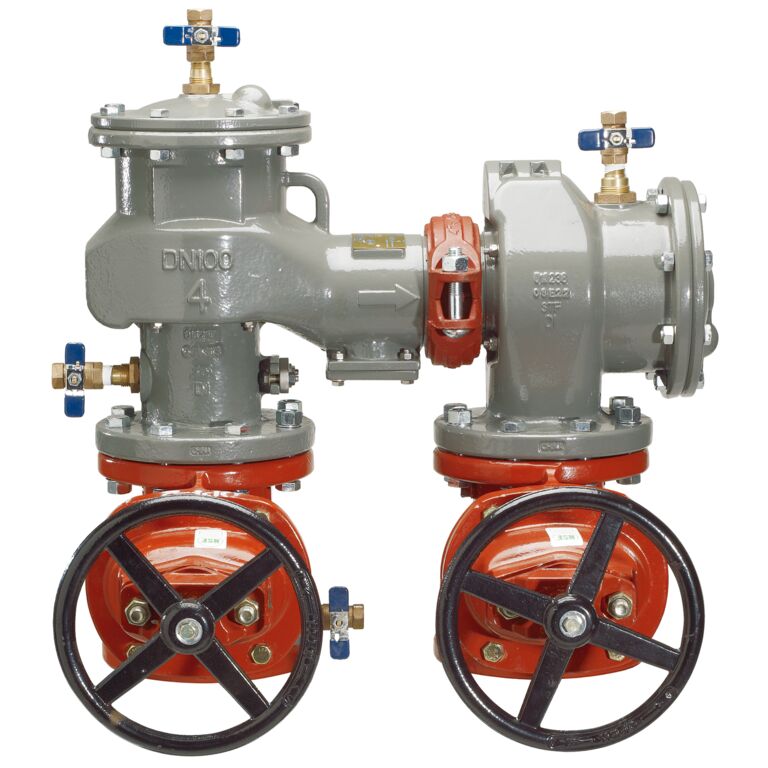 LF870V
N-Pattern Double Check Valve Assemblies
Learn More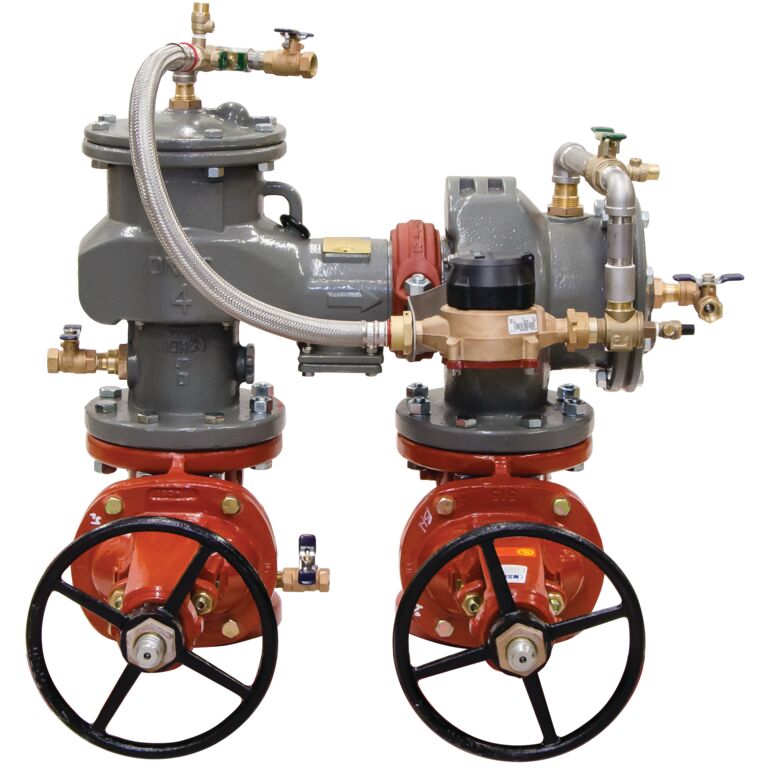 LF876V
N-Pattern Double Check Detector Assemblies, Type II
Learn More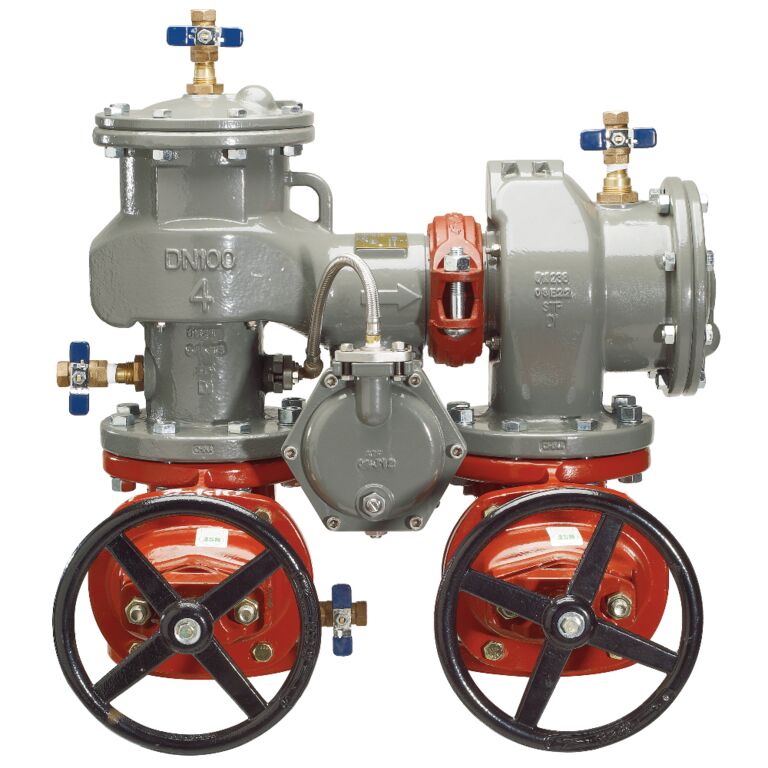 LF880V
N-Pattern Reduced Pressure Zone Assemblies
Learn More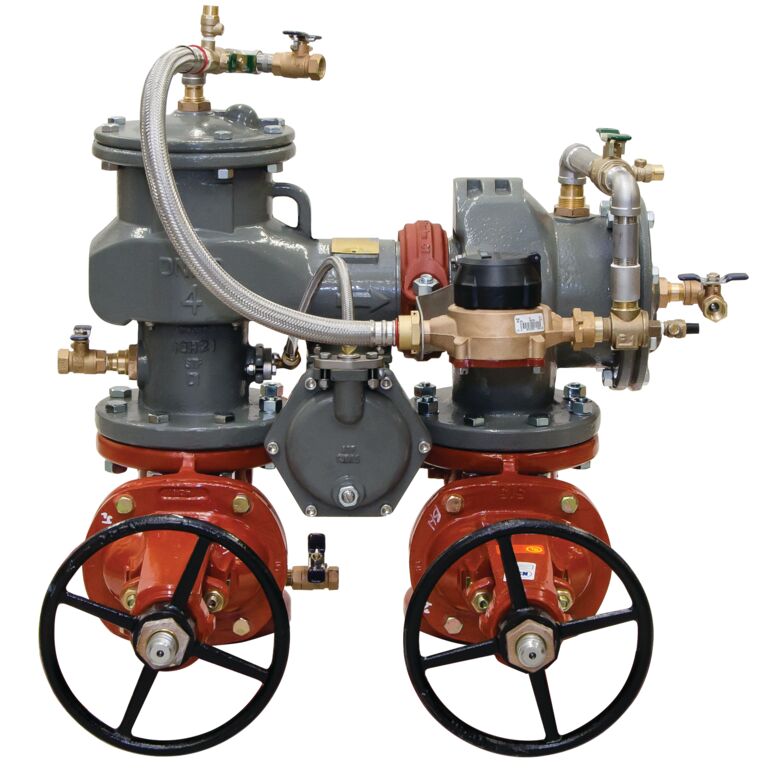 LF886V
N-Pattern Reduced Pressure Detector Assemblies, Type II
Learn More